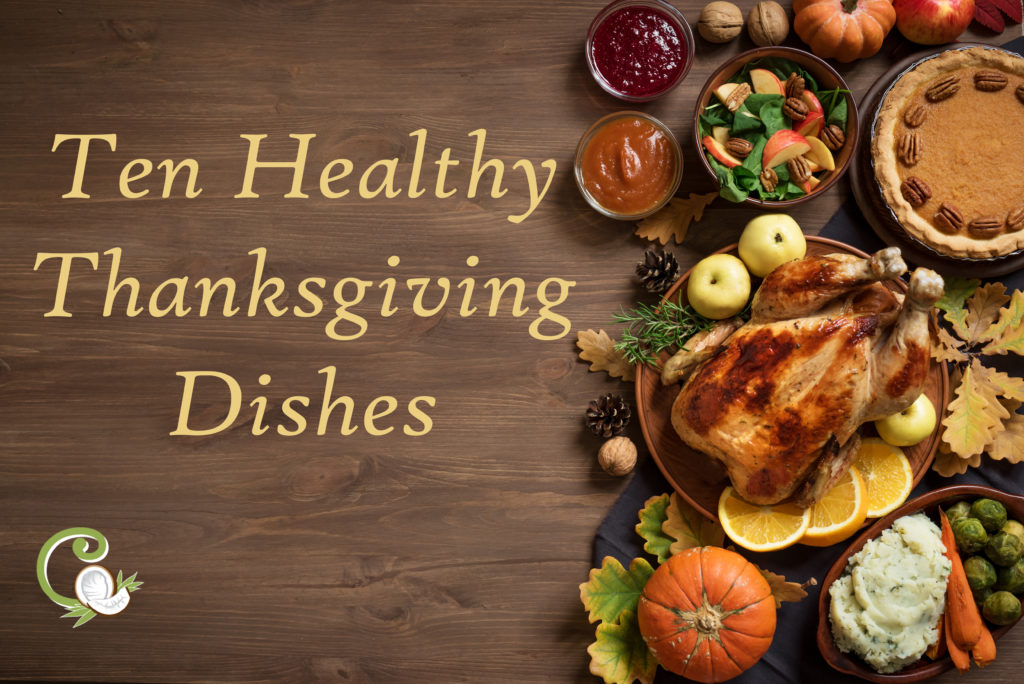 As I was looking at my calendar today I realized, it's less than 2 weeks until Thanksgiving! Yes I've already been watching cheesy Christmas movies for 2 weeks, but seriously, how did this happen!? It sneaked up on me… as it does every year.
In my nutrition business, I get a lot of questions from clients about how to handle the holiday season. My answer: enjoy yourself and don't feel restricted, but try to make healthy choices wherever possible.
Today I have 10 recipes for you for a delicious, healthy Thanksgiving.
Sides: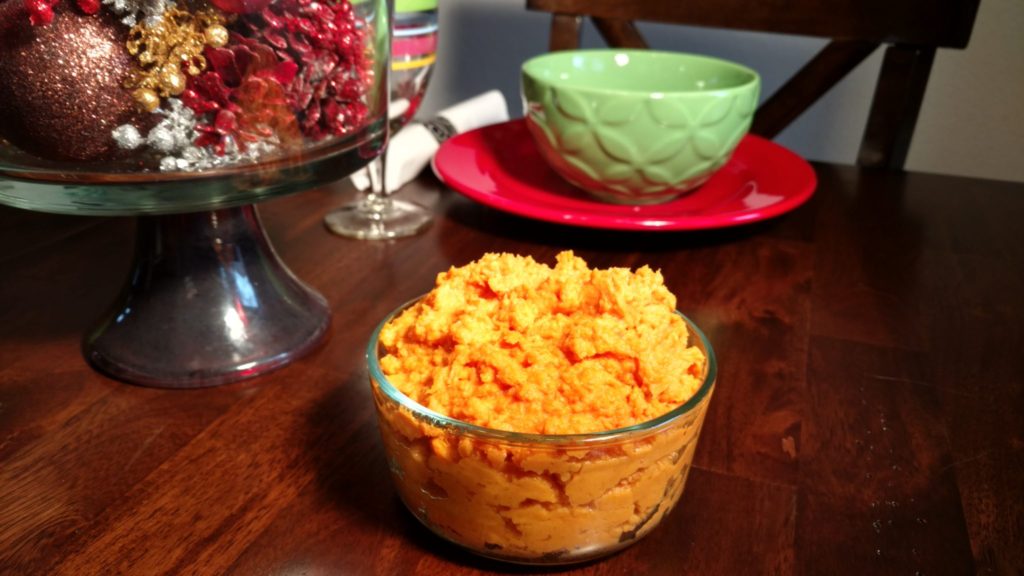 These mashed sweet potatoes are reminiscent of the flavors of a classic sweet potato casserole without all the sugar. They're fast, easy and delicious, and will please a whole crowd.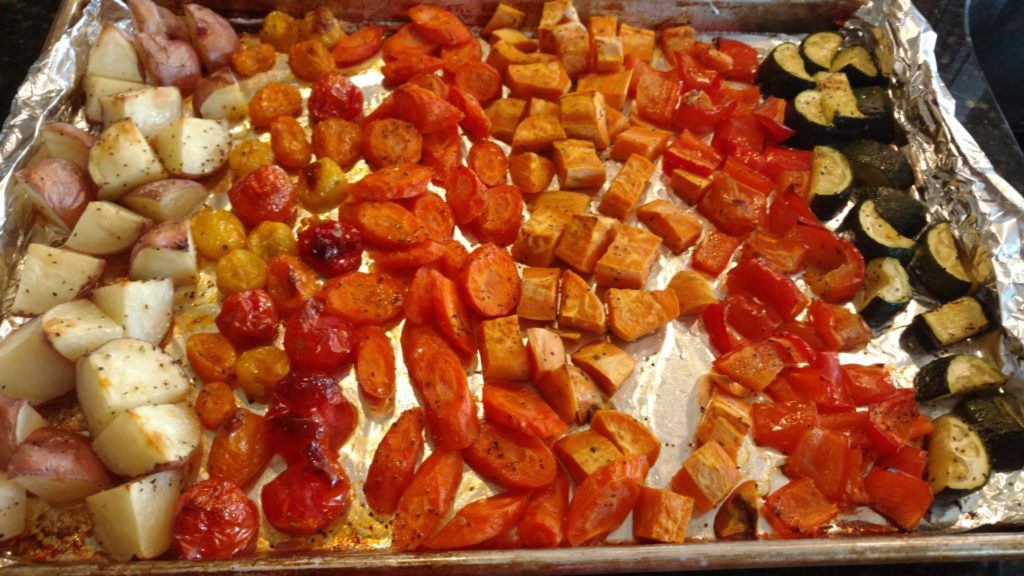 We make these weekly, but they are perfect for a holiday! I always recommend getting more veggies in your diet, and this is a delicious way to do it while celebrating a holiday.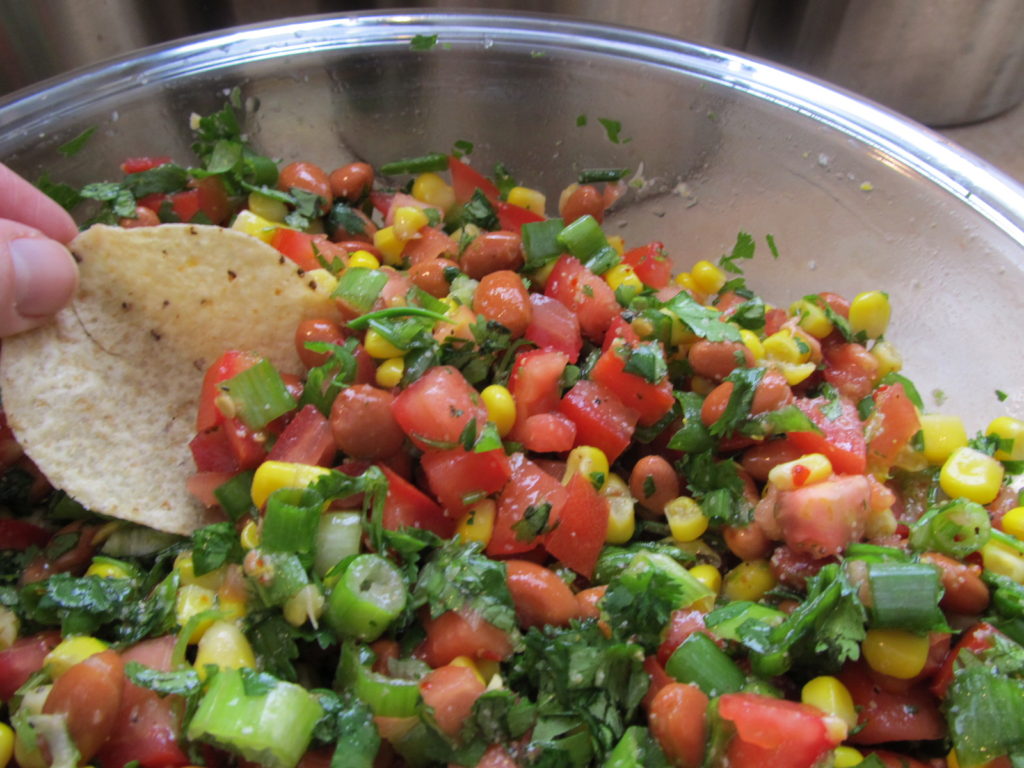 This is definitely a crowd pleaser! If you're headed to a pot-luck Thanksgiving, this is a great thing to bring! You can even make it the day before to cut down the stress on the big day. Just bring a bag of tortilla chips to serve along side.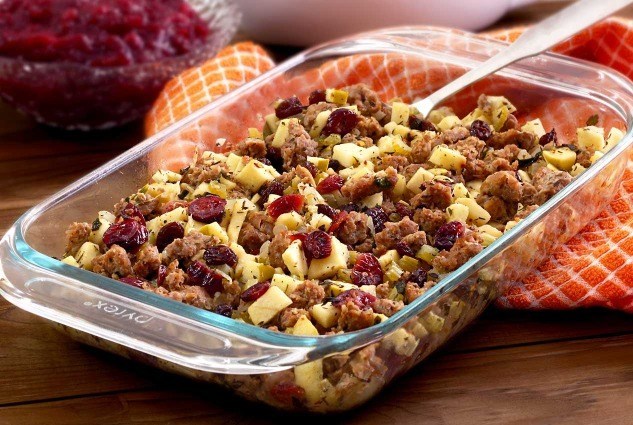 We brought this to our family Thanksgiving the first year I started eating healthy. I was so nervous my family would find my food "weird," but EVERYONE loved this dish. It's so much better than traditional stuffing in flavor and texture.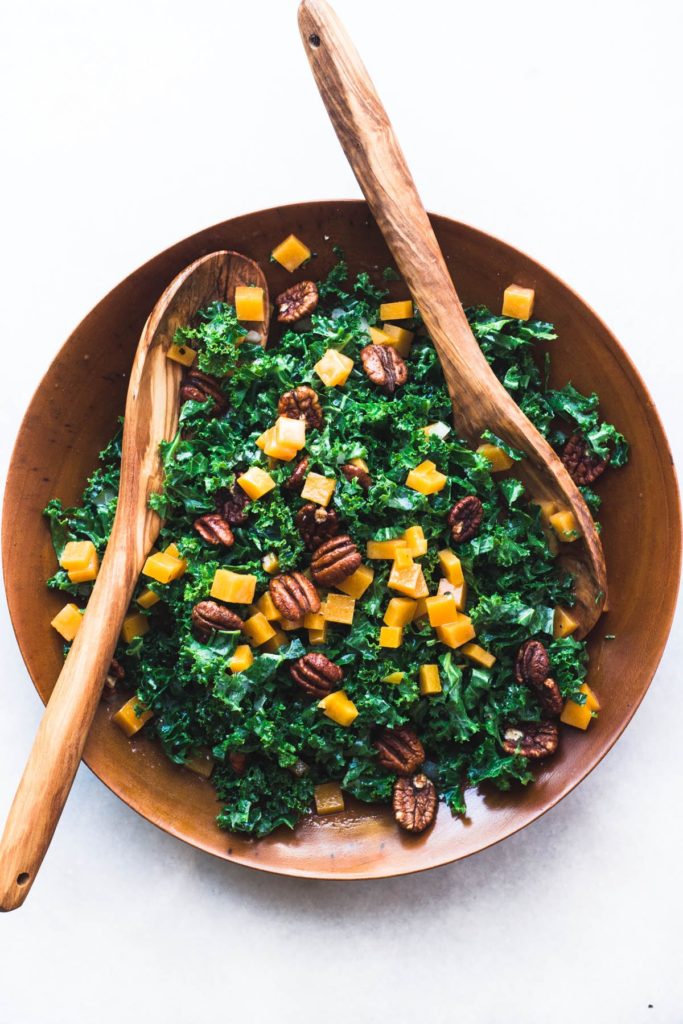 This is another great way to get a healthy dose of veggies for Thanksgiving dinner while sticking to traditional holiday flavors. The maple pecans give enough sweetness to make this dish feel like a treat, but in a super healthy way!
Desserts: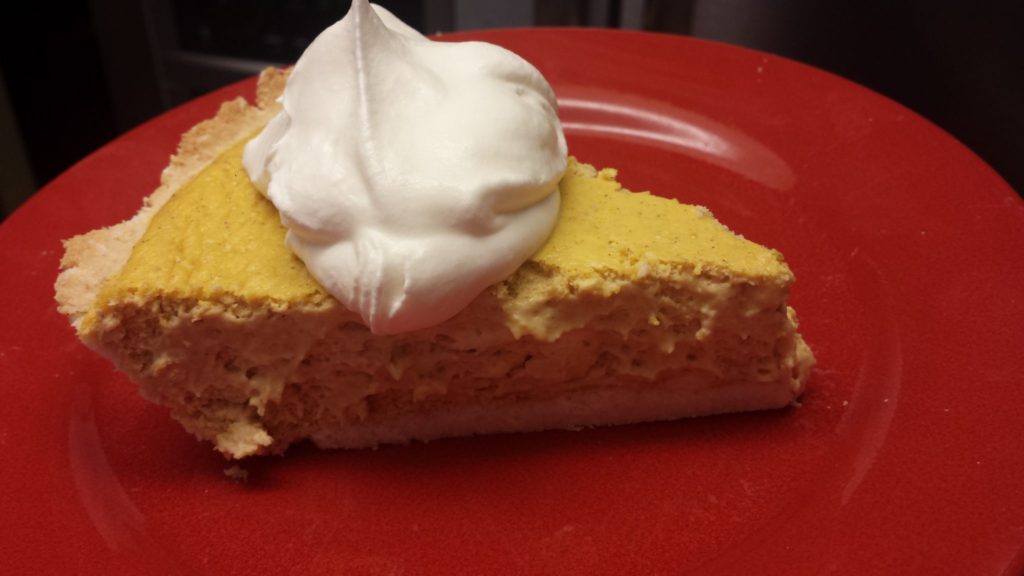 I developed this recipe early on in my health journey when I was missing my old favorite pumpkin cheesecake recipe. This substitute is PERFECT! I don't feel like I'm missing out on a thing.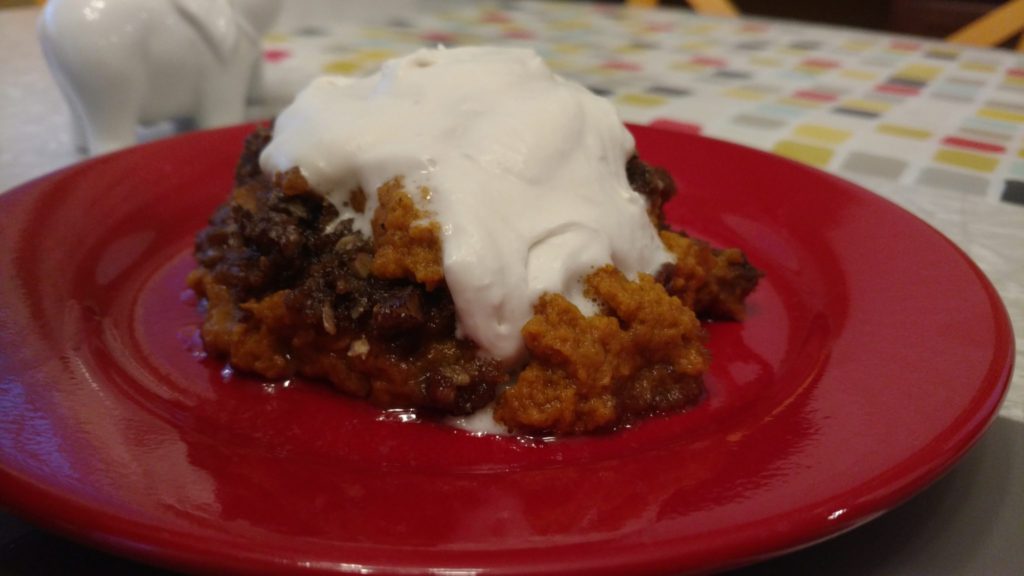 I actually dreamed this recipe up one night and had to make it real. It's so good! I love to make this on Thanksgiving because it frees up my oven for turkey, potatoes and stuffing. Plus, it's basically impossible to screw up.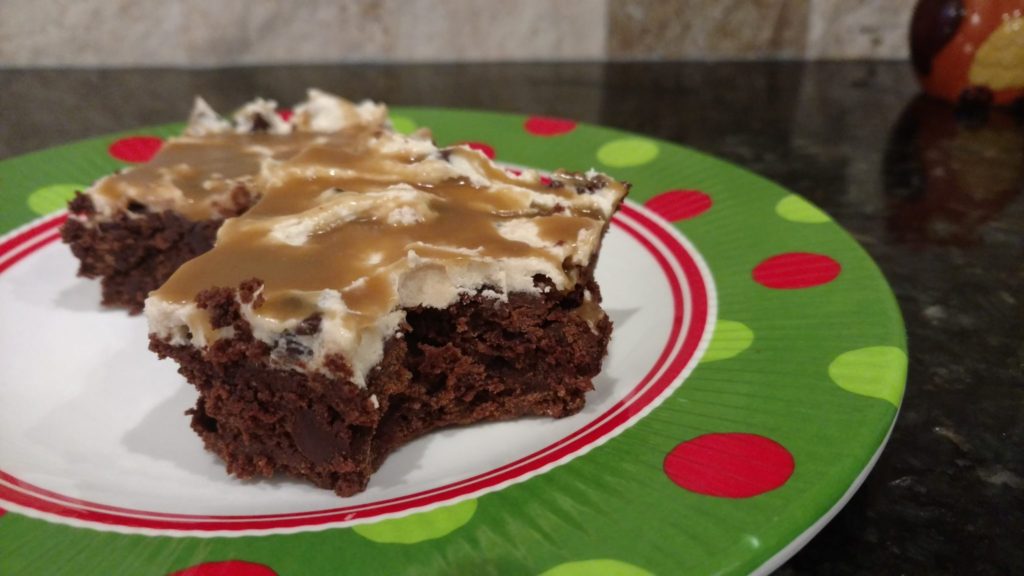 If you want a change from the traditional pumpkin and apple of Thanksgivng, this is a great go-to recipe. It takes a traditional brownie and makes it special with a cookie dough layer and a caramel drizzle. Need I say more?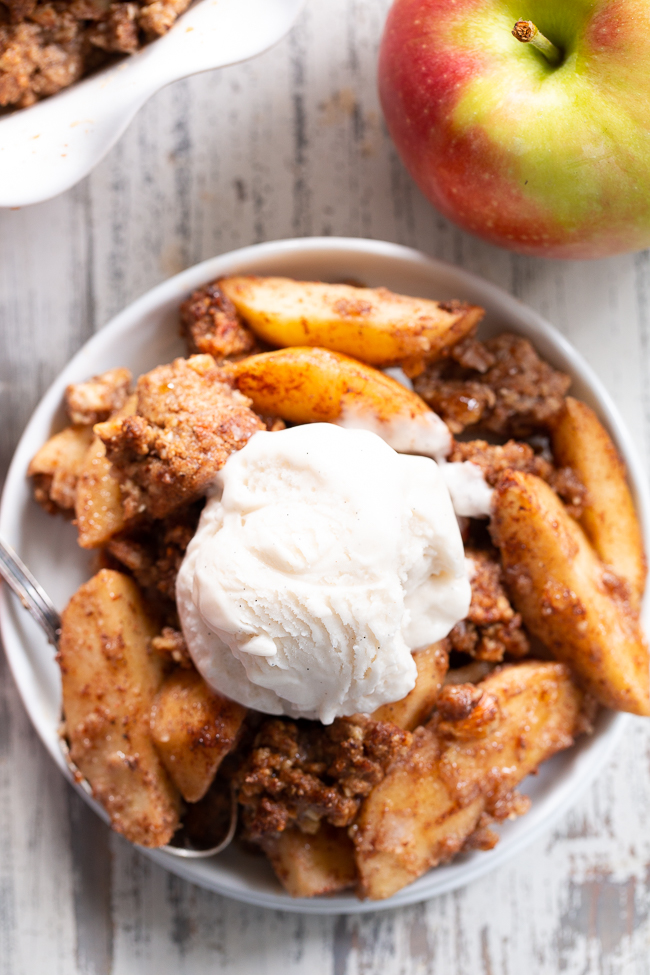 I love to make this for a crowd. Healthy and "non-healthy" eaters always rave about this! The apples remain a bit crisp and the natural sweetness comes out. I've been asked to share this recipe multiple times after serving it to guests.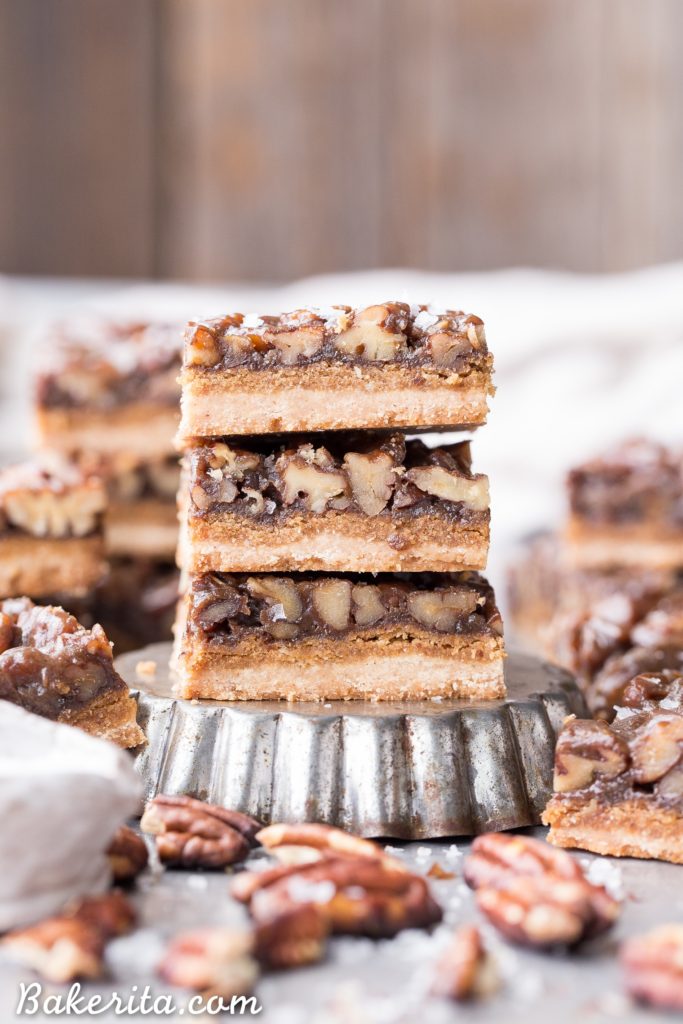 This is a great make-in-advance recipe. We go to my parents' house for Thanksgivng, so I like to bring dishes that don't monopolize the oven. This has all the delicious flavors of pecan pie without the job of trying to work with a healthy, pastry crust recipe. This hits the spot and serves a crowd.
So this Thanksgiving, enjoy yourself. Please don't spend your day counting carbs and calories, but be wise. Get in your veggies and pick treats with natural sweeteners. Have a beautiful Thanksgiving and remember the advice my son gave to me when he was only 7-years-old. Everyone always has at least 5 things to be grateful for. This beautiful sentiment has seen me through the ups and downs. What are your five things you are grateful for right now?