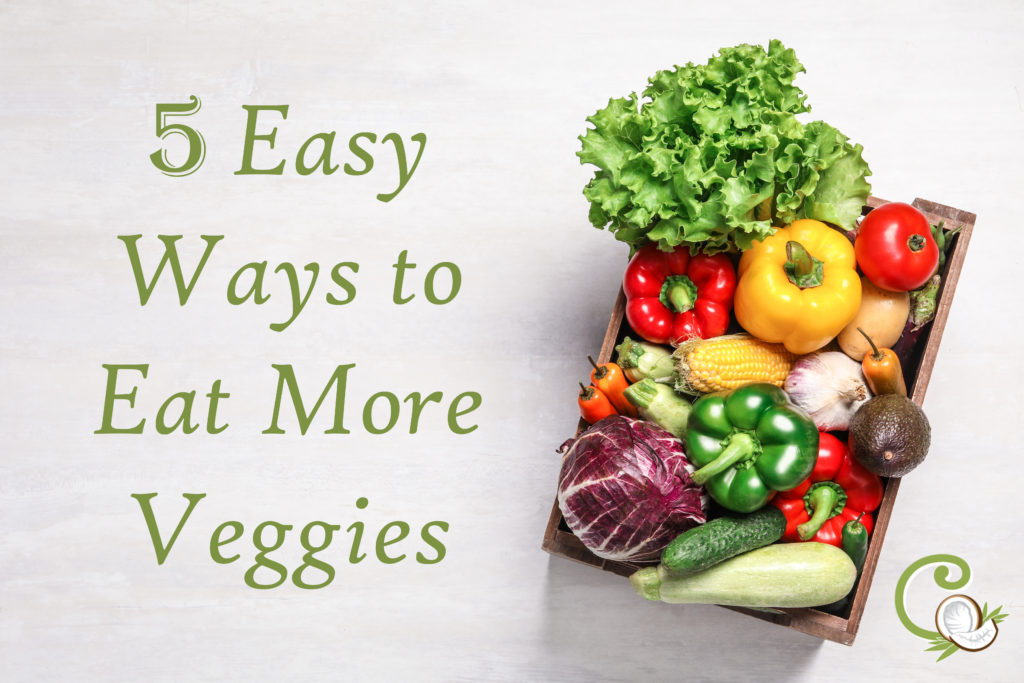 The holidays are upon us! In my house, that means finding exciting ways to incorporate pumpkin, watching every holiday Charlie Brown movie, and keeping Hallmark Movie Channel in business. I love this time of year. But it also means more parties, treats and indulgences. Last year I wrote a post on How to Survive the Holidays with your Health Intact (click here to read the post). One of my suggestions is to eat more veggies. That can sometimes be tricky though, especially with kids.
Here are five ways we get in more veggies that are easy, and won't make you feel like a cow grazing on grass all day. These fit into a normal lifestyle and likely into food you're already eating.
Smoothies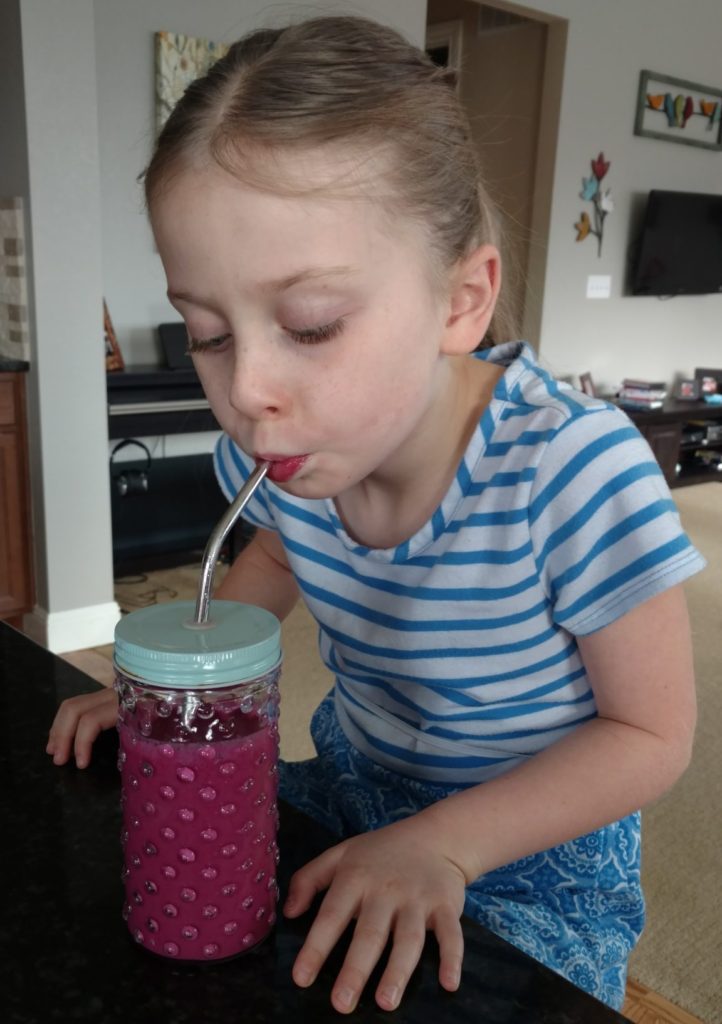 This is actually the only way my son gets vegetables! As I said before, he is a diagnosed problem feeder, and this is the way we get veggies in him. This is also how I have breakfast everyday. If you have a good blender, it purees the veggies to a point where you can't even notice them. I add 3 cups of a leafy green mix to my smoothies daily. You can also add celery, cucumbers, and carrots.  Here is a link to a shake I often add veggies to for a yummy, filling, healthy breakfast.
Pureed Soup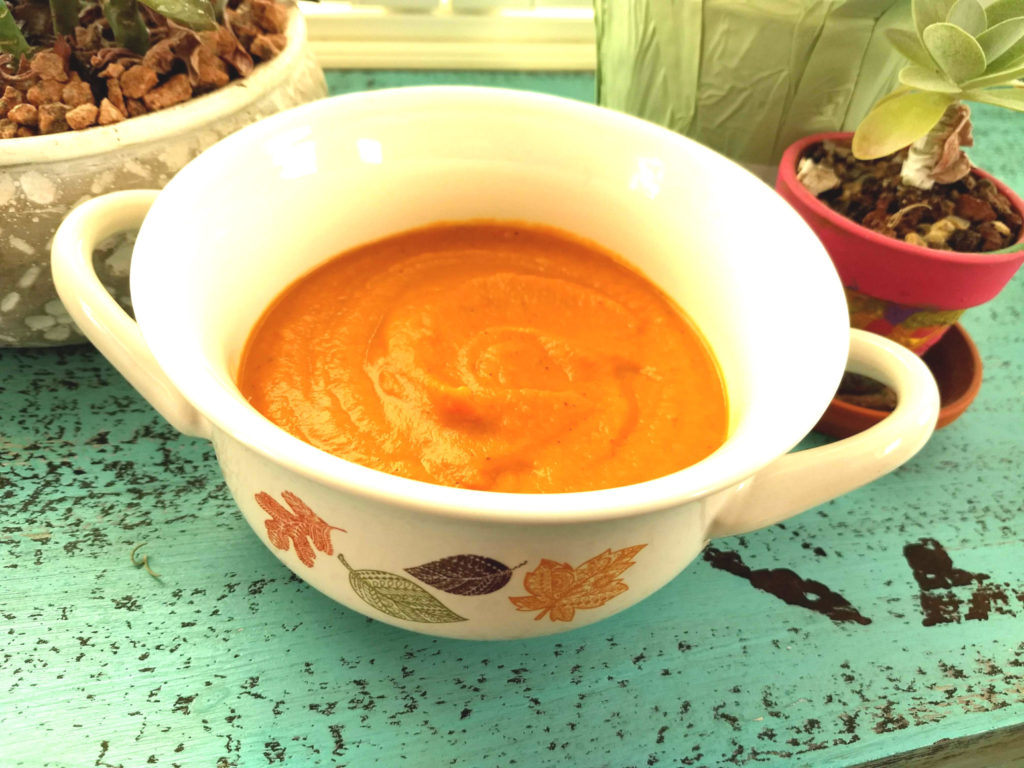 Soups in general are a great way to get in a lot of veggies. The veggies are soft and easy to digest, and they absorb all the flavors of the soup, which makes veggies you may not otherwise like, much tastier. We take it a step further by pureeing the soup. Once all the flavors are melded together, we blend it together with an immersion blender for a smooth, creamy soup. Then we add a protein like chicken, ground beef, or shrimp.  You can roast the veggies and add them to broth, or cook everything in a broth in the slow cooker and puree at the end. Here is a link to my FAVORITE pureed soup. You can customize it with any seasoning you like if you're not a curry fan. If you're looking for a different flavor profile, my family loves this Creamy Ham Soup.
Spaghetti with Meat (and a something extra) sauce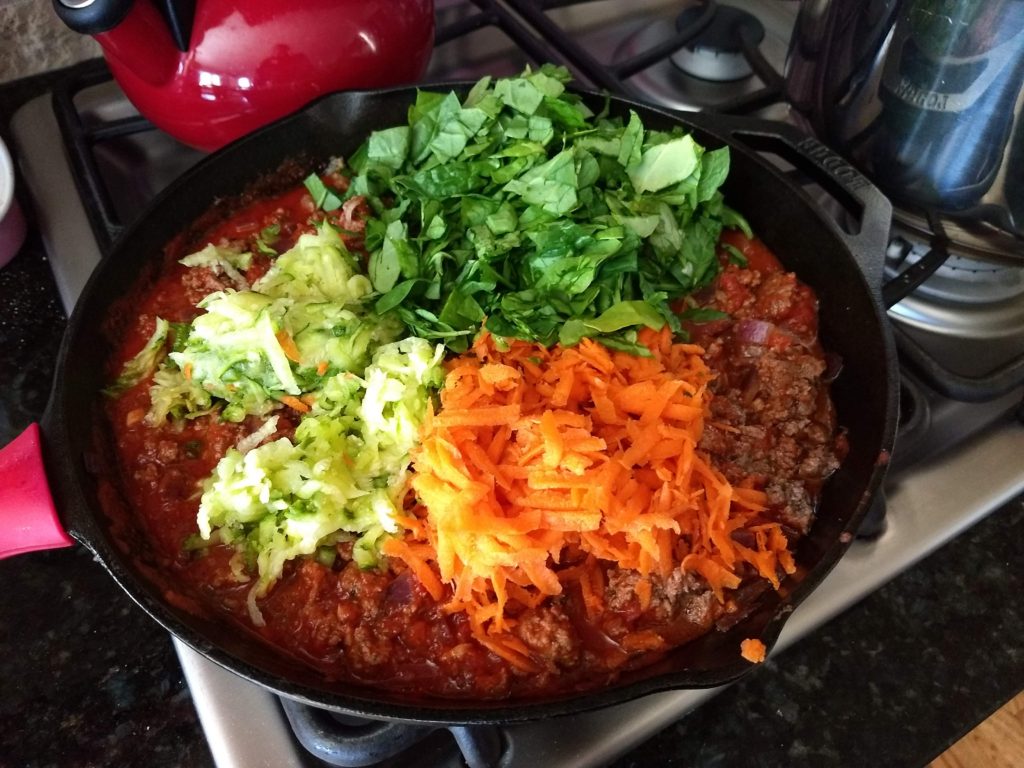 We often have spaghetti with meat sauce for dinner. This either includes a spaghetti squash, or gluten free pasta. I get super fancy and brown meat, and top it with a sugar-free marinara. That's it. This is one of my favorite 15-minute dinners. Because the sauce is so flavorful, it's easy to add things. We shred carrots and zucchini into the sauce, saute onions and garlic, and often add chopped spinach to let wilt in the sauce. It all melds together so no one even notices the extra veggies!
Loaded Baked Potatoes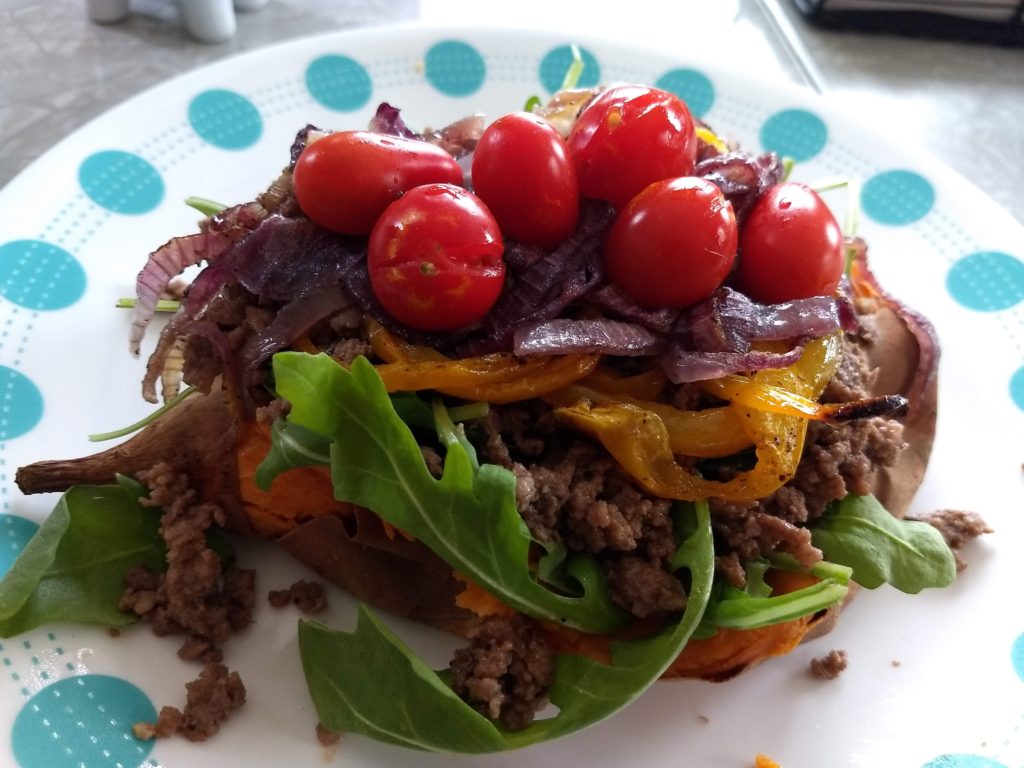 This is a common dinner in our house. Like the marinara sauce, we often add extra veggies directly to meat sauce, but we also top the potato with veggies. We always roast peppers and onions for ours, but we first make a bed of greens on the potatoes. The hot meat sauce wilts the greens a bit, which helps meld the flavors together. We either make Sugar Detox Sloppy Joe meat for the topping, or use my Healthy Taco Seasoning. And since we're using a potato or sweet potato instead of a bun or taco shell, this is another way to up the veggie content of the meal.
Sandwich as Salad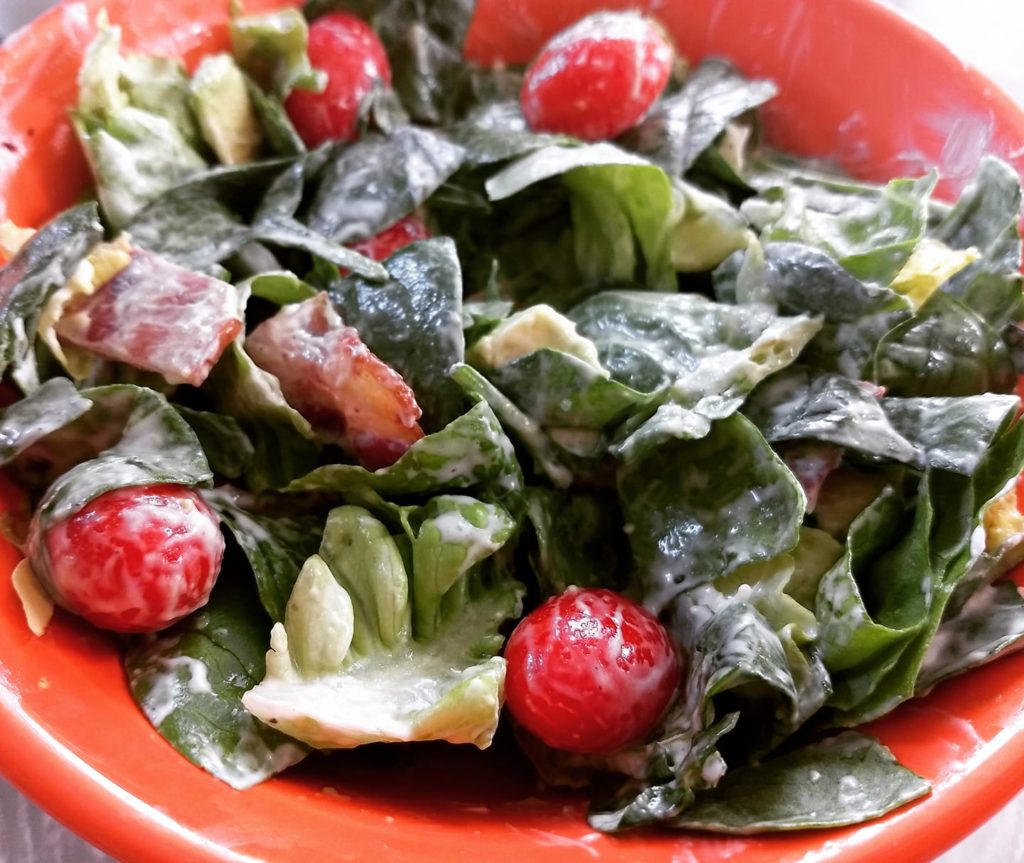 This is my FAVORITE way to get more veggies and one of my top recommendations when my clients are transitioning slowly to eating healthier. When I say "sandwich as salad," I don't mean a salad with some protein and ranch dressing. Yes that's delicious, but I mean taking all the components of a sandwich (minus the bread) and putting them on a bed of greens. My favorite is a ham sandwich salad. I top leafy greens with ham, tomatoes, pickles, sliced onion, and a drizzle of mayo and mustard. I also love to turn burgers into a salad, and top it with ketchup and mustard.  And of course the BLT salad. Basically greens, bacon, tomatoes and mayo. The perfect lunch!! Think of your favorite sandwich and turn it into a salad.
How do you plan to get in extra veggies this holiday season?