---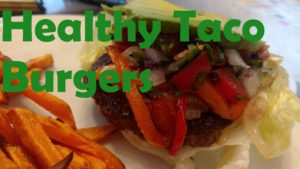 Forget Taco Tuesday! Let's do Taco Burger Tuesday!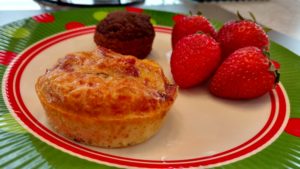 Creamy Vegetable Curry Soup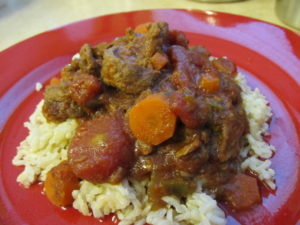 Tender Slow Cooker Salsa Beef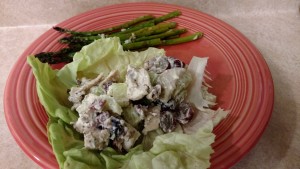 Healthy Chicken Salad Wraps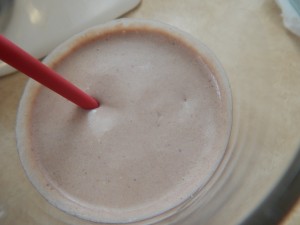 Healthy Diary-Free Chocolate Peanut-Butter "Milk" Shake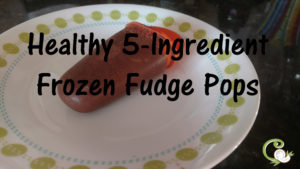 Healthy, 5-Ingredient, Frozen Fudge Pops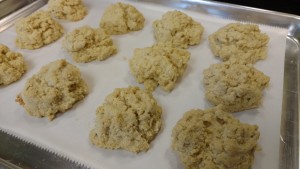 Healthy Grain-Free Biscuits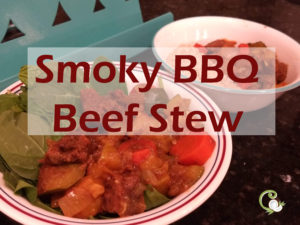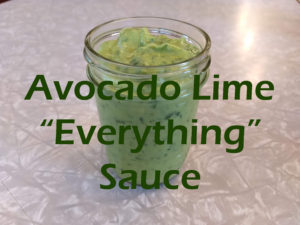 Avocado Lime "Everything" Sauce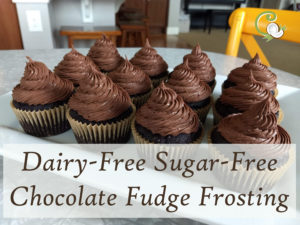 Dairy-Free Chocolate Fudge Frosting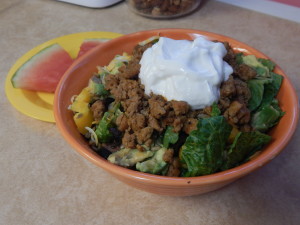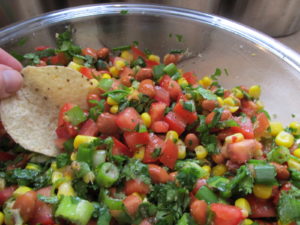 Healthy, Easy Cowboy Salsa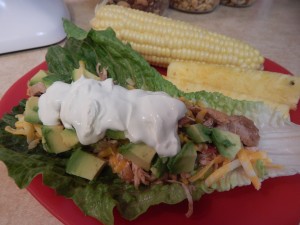 Healthy Slow Cooker Chicken Tacos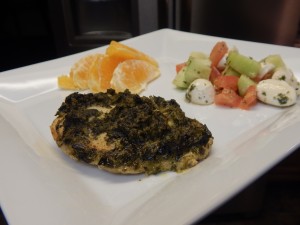 Slow Cooker Pesto Chicken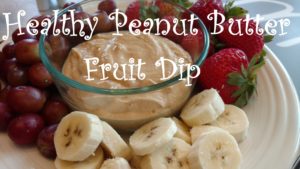 Better than the 70's: Healthy Peanut Butter Fruit Dip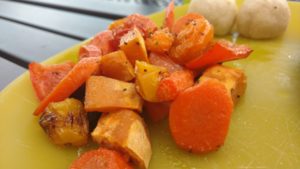 The Easiest, Tastiest Roasted Vegetables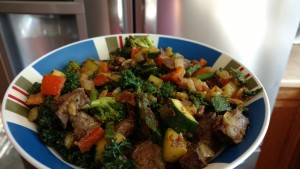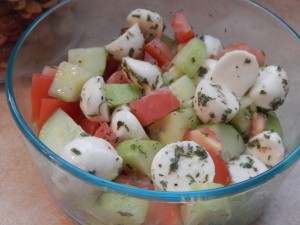 Healthy Italian Side Salad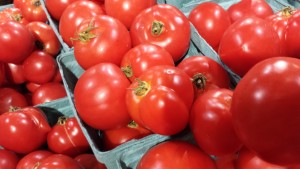 Homemade Sugar-Free Marinara Sauce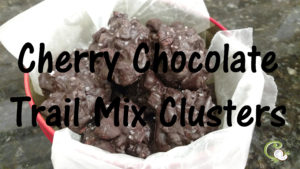 3-Ingredient Trail Mix Clusters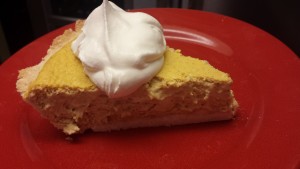 Clean Maple Pumpkin Cheesecake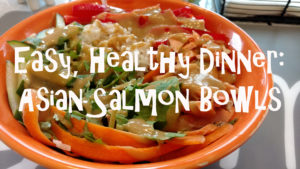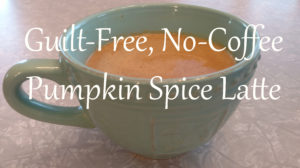 Guilt-Free No-Coffee Pumpkin Spice Latte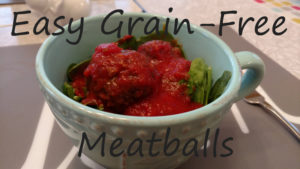 The Easiest Meatballs You'll Ever Make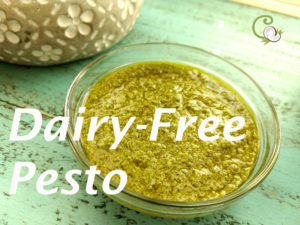 6 Ingredient, Dairy-Free Pesto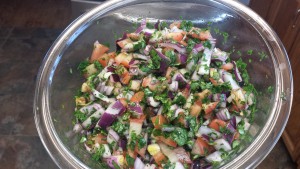 Better than Restaurant Pico de Gallo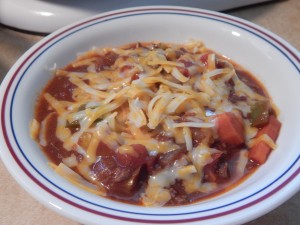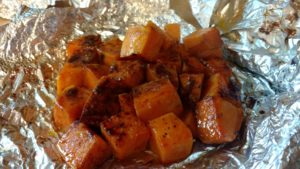 Backyard BBQ Foil Potatoes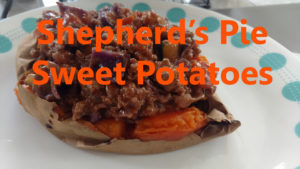 Shepherd's Pie Baked Potatoes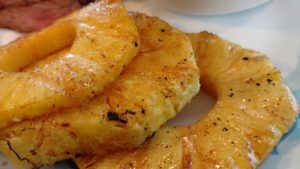 No-Sugar Grilled Pineapple Rings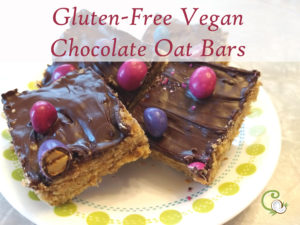 Gluten-Free Vegan Chocolate Oat Bars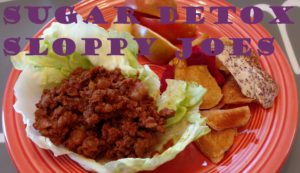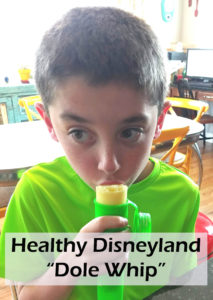 Healthy Disneyland "Dole Whip"
Gluten-Free Brownie Pudding Cake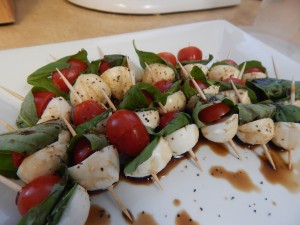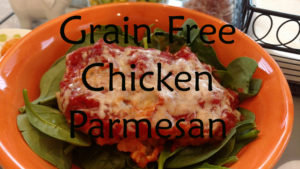 Grain-Free Chicken Parmesan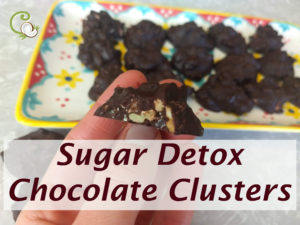 Sugar Detox Chocolate Clusters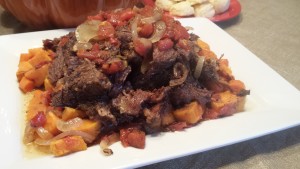 Healthy Slow Cooker Chuck Roast
Egg and Veggie Breakfast Hash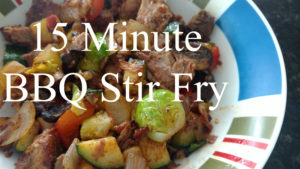 15 Minute Smoky BBQ Stir Fry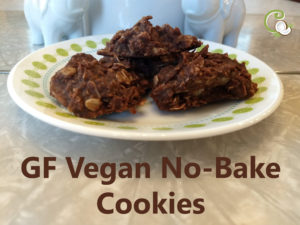 Healthy Remake: No-Bake Cookies (Vegan, No Sugar)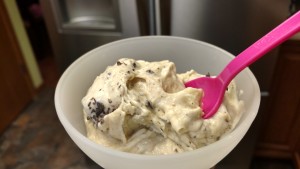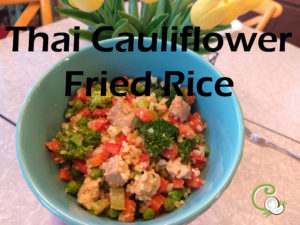 Thai Cauliflower Fried Rice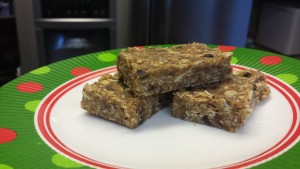 Granola Bars with Ingredients You Can Pronounce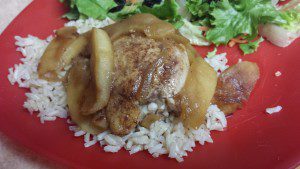 One-Pan Apple Chicken Breasts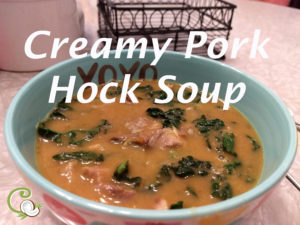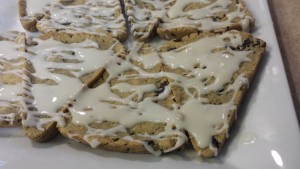 Healthy Orange Cherry Breakfast Scones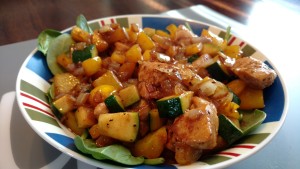 Quick Asian Chicken Stir Fry - Without the Sugar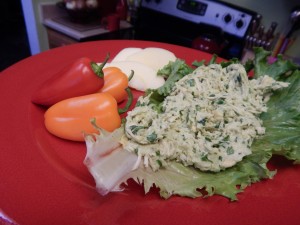 Chicken Avocado Lettuce Wraps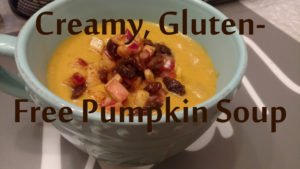 Healthy Remake: Gluten-Free Pumpkin Soup with Apple Relish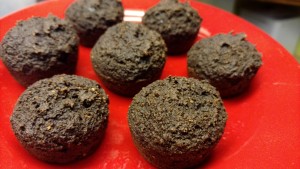 No Sugar Chocolate Banana Muffins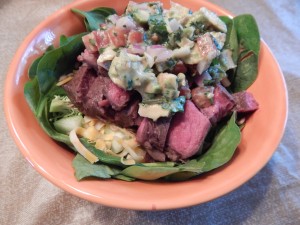 Leftover Round Steak Salad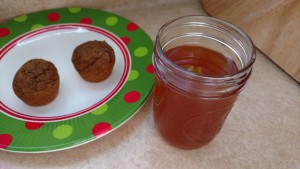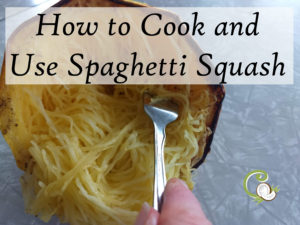 Ultimate Spaghetti Squash Guide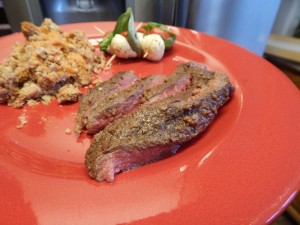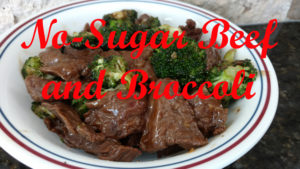 Healthy, No-Sugar Beef and Broccoli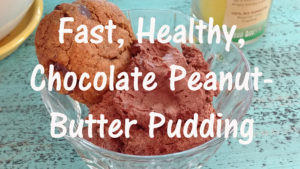 5 Ingredient Healthy Chocolate Peanut Butter Pudding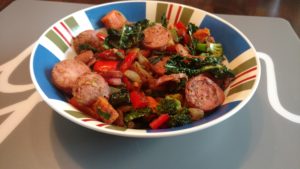 Easy Cinnamon Apple Stir Fry Lunch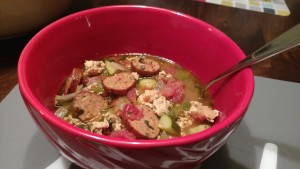 Healthy One-Pot Italian Sausage Soup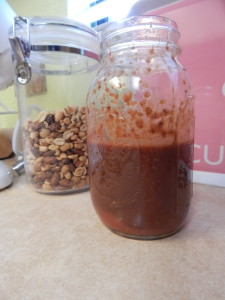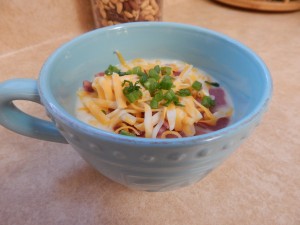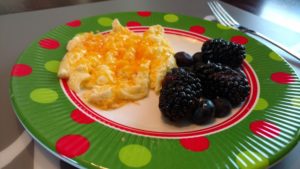 The Easiest Way to Make Eggs in just One Minute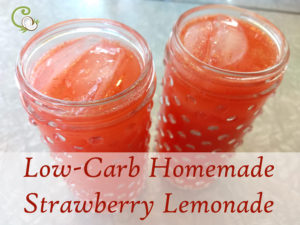 Low-Carb Homemade Strawberry Lemonade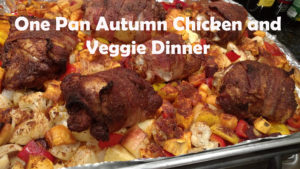 One Pan Autumn Chicken and Veggie Dinner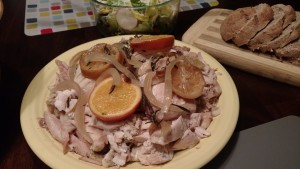 The Easiest Way to Cook Delicious Chicken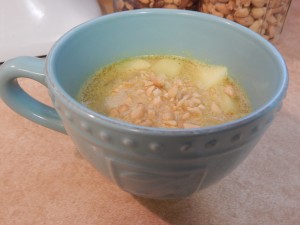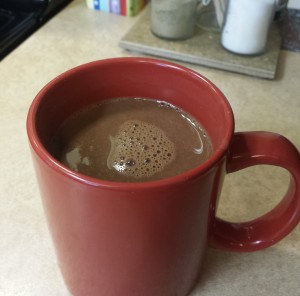 Seven Guilt-Free Hot Chocolate Recipes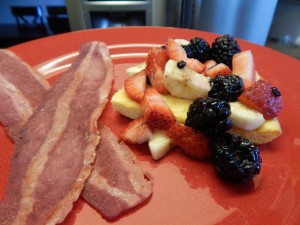 Healthy Twist on a German Pancake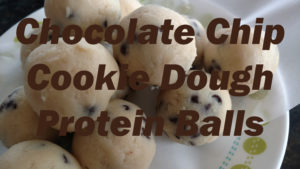 Chocolate Chip Cookie Dough Protein Bites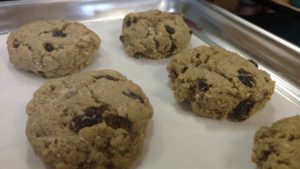 Guilt-Free Cinnamon Raisin Biscuits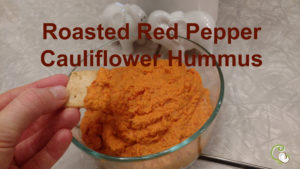 Homemade Roasted Red Pepper Cauliflower Hummus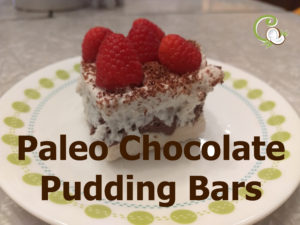 Paleo Chocolate Pudding Bars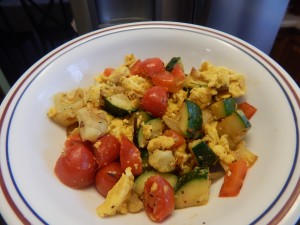 Power Breakfast - Egg and Veggie Stir Fry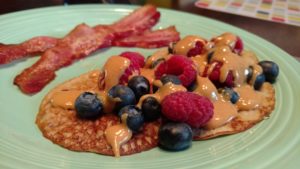 Gluten Free 3 Ingredient Pancakes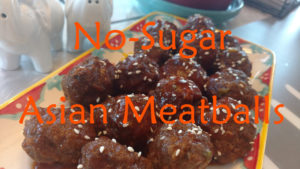 No-Sugar Saucy Asian Meatballs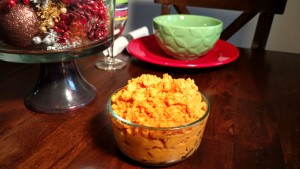 Perfect Mashed Sweet Potatoes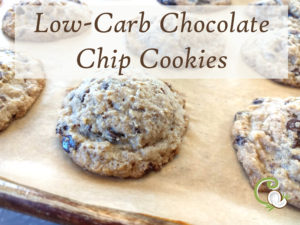 Low Carb Chocolate Chip Cookies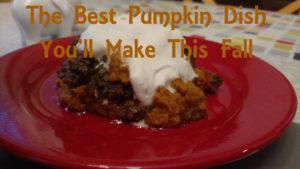 The Best Pumpkin Dish You'll Make This Fall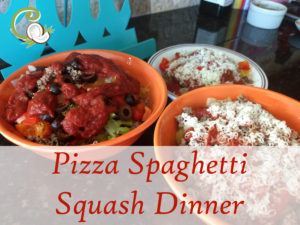 The Healthy Wendy's Frosty