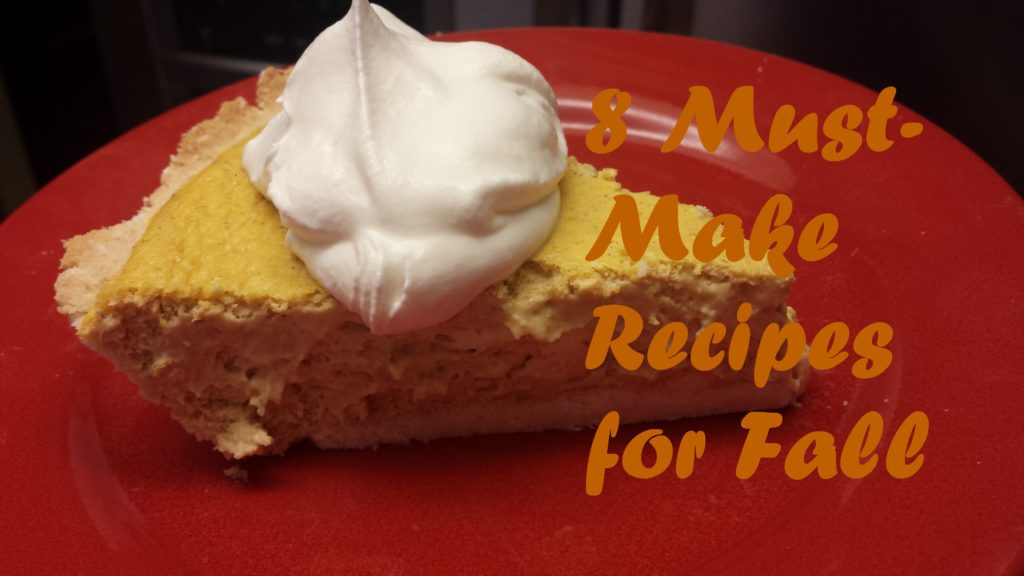 It's Fall!!!! I LOVE this time of year. The air is crisp, the leaves are beautiful. The best holidays of the year begin. I get to wear sweaters and eat obscene amounts of pumpkin and cinnamon. All I need is a night to binge-watch Netflix in my pj's and life is pretty much perfect.
One of the best parts about fall is the food. So just for you, I've put together a list of my favorite fall foods based on classic fall ingredients. And the best part, they're all healthy!!! So you can enjoy all your fall favorites and still eat healthy. That's the best news I've had all week. Way better than that letter I got from the school that lice was found in kindergarten. I hate those letters!
Apple
Paleo Baked Apple from The Primal Desire (Click Here for Recipe) – Apple Pie pretty much sums up fall. But it's always loaded with sugar and processed flours. The great thing is, apples are sweet on their own and if you load them with nuts and spices, they bake into this beautiful warm, yet still crunchy texture. This is a great replacement for apple pie.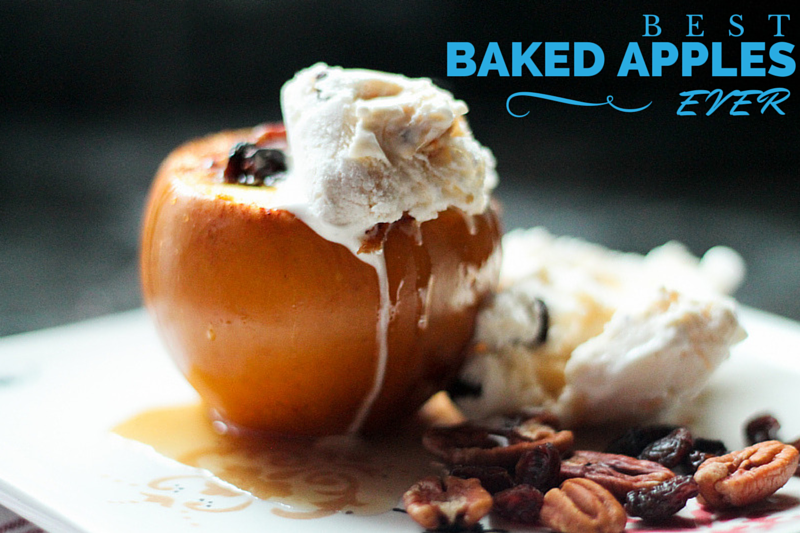 Pumpkin
Clean-Eating Maple Pumpkin Cheesecake (Click Here for Recipe) – I came up with this recipe a few Thanksgivings ago when I was heart-broken about missing my unhealthy pumpkin cheesecake. This recipe gave me many things to be grateful for.  The pure maple syrup tastes even better than your average processed sugar you find in a cheesecake because of the extra bump in flavor. This cheesecake makes me excited for fall!!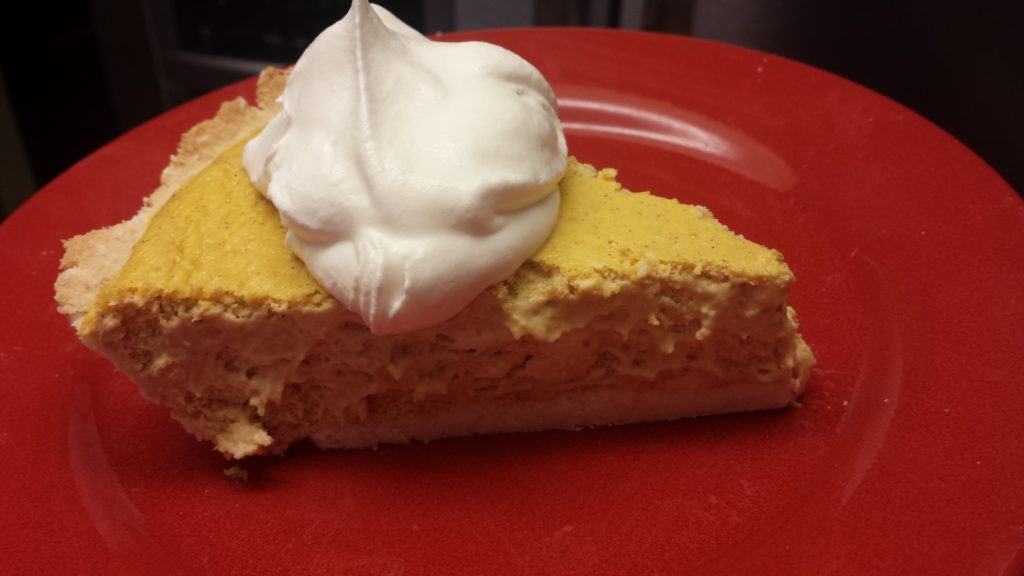 Soup
Healthy One Pot Italian Sausage Soup (Click Here for Recipe) – Soup is my favorite dinner on a cool fall day and this soup is perfect. The added pesto adds a ton of flavor without adding to the work load. My entire family gets excited about this soup.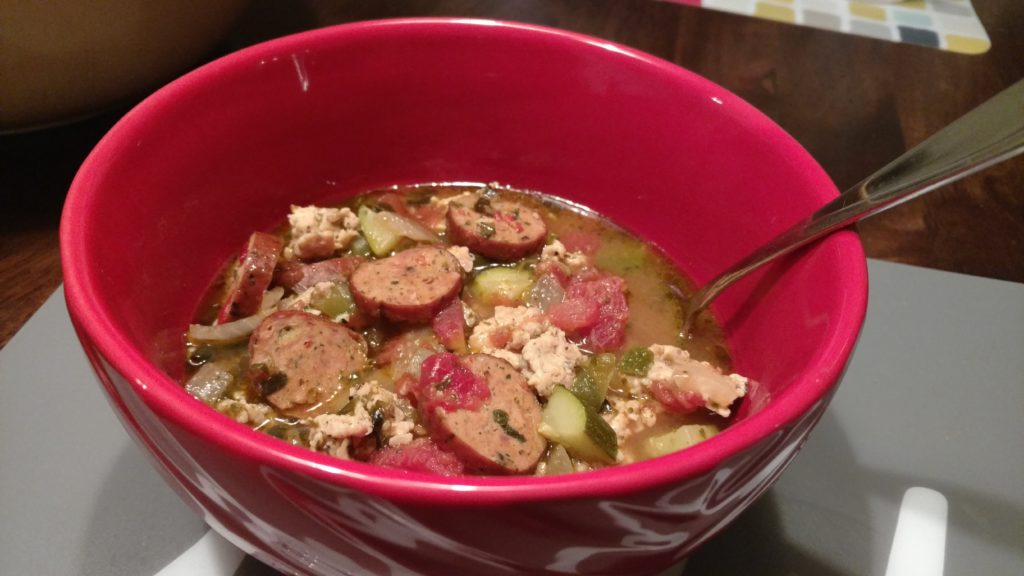 Hot Drink
7 Guilt Free Hot Chocolates (Click Here for Recipe) – Hot Chocolate is basically a necessity when the weather turns cold (though let's be honest. I'll drink it in 90-degree weather and I'm not ashamed). But with all the sugar, it's really not a healthy fix. This hot chocolate gives you the warm, creamy chocolate flavor without the crap. Plus, you can change the flavors up.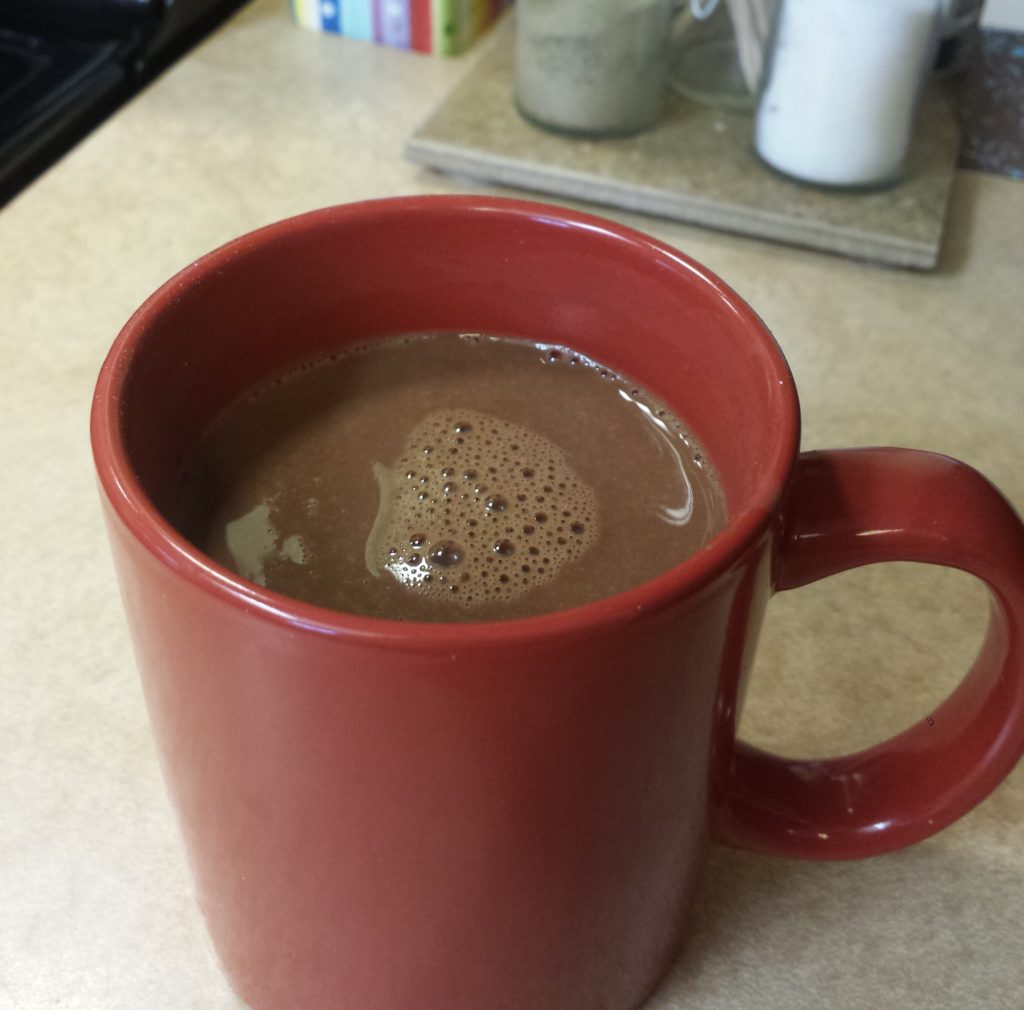 Sweet Potatoes
Healthy Mashed Sweet Potatoes (Click Here for Recipe) – These potatoes are a regular in our house. We top them with pulled pork, meatballs, or just eat them on their own. Not only are they delicious because sweet potatoes rock, but the cinnamon, coconut and orange make them a perfect fall dish.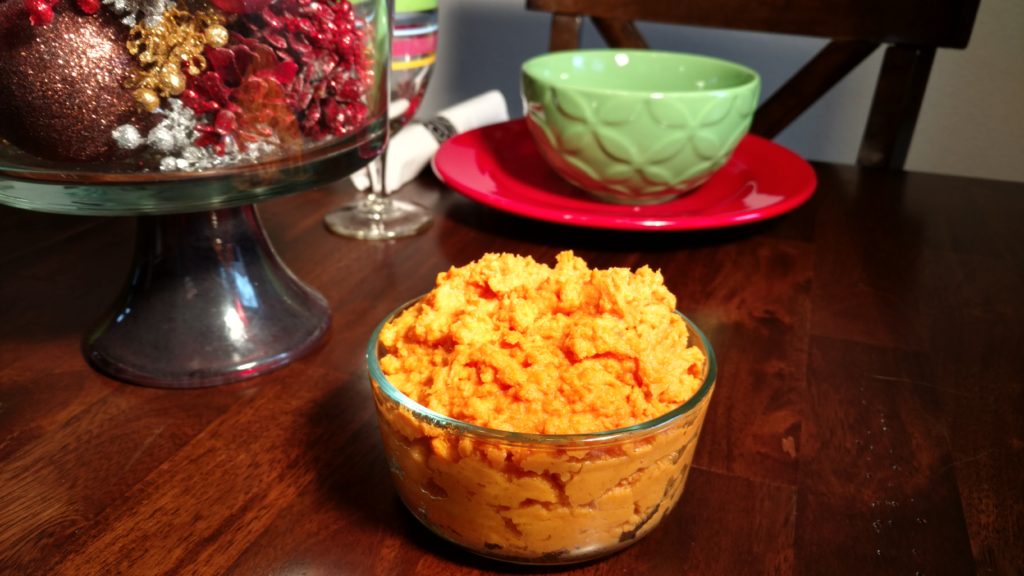 Fall Spices
Chai Spice Cookies from Texanerin (Click Here for Recipe) – I can't justly describe how amazing these are. You aren't giving up anything on taste when you choose these over a typical, processed ginger snap. They are crunchy on the outside, soft and chewy on the inside and full of spices like cinnamon, clove and ginger. Since they are sweetened with maple syrup, they have a warm sweetness that plays perfectly with the spices. These are little balls of heaven.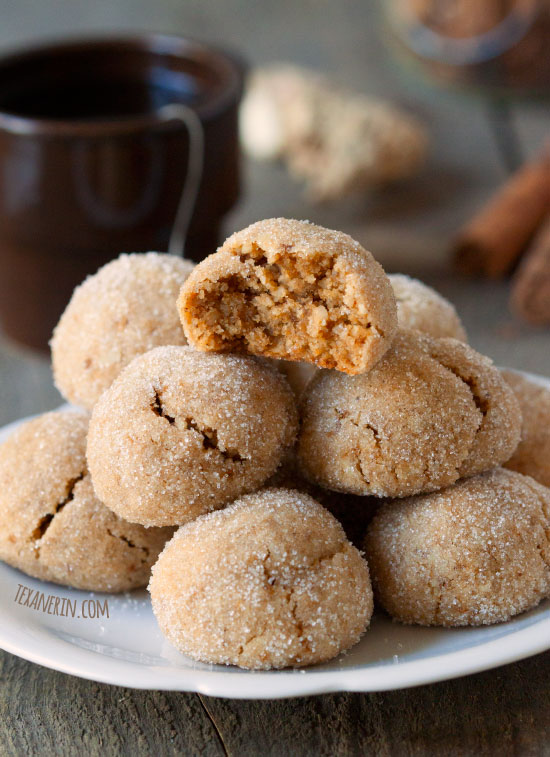 Chili
Slow Cooker Autumn Chili from Foxes Love Lemons (Click Here for Recipe) – Chili is a classic fall dish, but adding apple cider makes it even more fitting. I make this using my No Sugar Apple Cider (click here for recipe) to make it even healthier. I just make this in a regular slow cooker.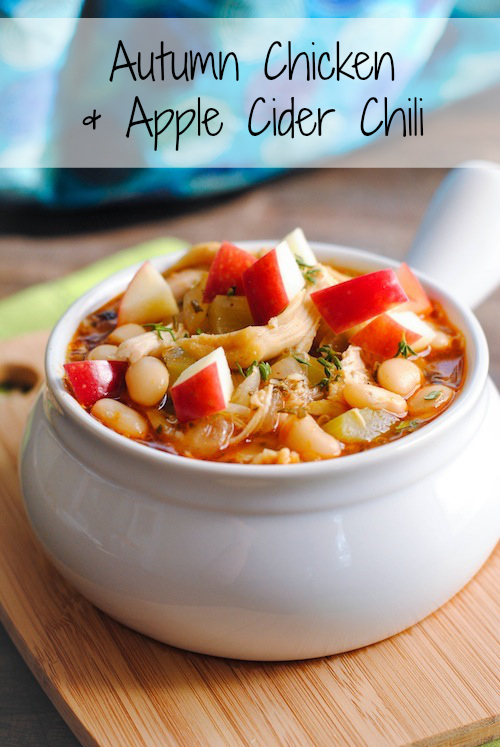 Caramel
Deep Dish Salted Caramel Chocolate Chip Blondies from With Salt and Wit (Click Here for Recipe) – I'm not going to lie, this may be the best dessert I've ever had. Caramel plus a chocolate chip cookie served warm… I don't think I need to say anything else.