When I was a little girl I would get angry and throw fits, as most kids do. In the morning if I didn't like what I was wearing, or my pigtails were too tight, or my favorite lace-trimmed socks were dirty, it was the end of the world. I'd cry, scream and lose my ability to at like a rational human being.
At these times, my wise mother would calmly say, "Sit down. I'll make you an egg." After I ate my egg, the world seemed much better. I realized my clothes were fine and I could still have a good day at school wearing plain, lace-free, hot-pink socks.
The reason? Our bodies need protein, fat and carbohydrate to function right. I don't care how many athletes appear on a Wheaties Box. If you only have Wheaties for breakfast, you're going to have an energy crash about two hours later and not be able to concentrate. You're more likely to be hungry and irritable. The same goes for your kids. If your kids don't get a good breakfast, they'll have a hard time concentrating and behaving in school.
Studies show that kids who eat breakfast are better able to keep a healthy weight, do better in school and are more likely to stay healthy. Yep. Breakfast is that important. And a good breakfast sets the tone for the entire day.
So to help you get through the school year, here are 12 healthy breakfasts you can make for your kids and yourself! Now you can be healthy without getting bored with breakfast.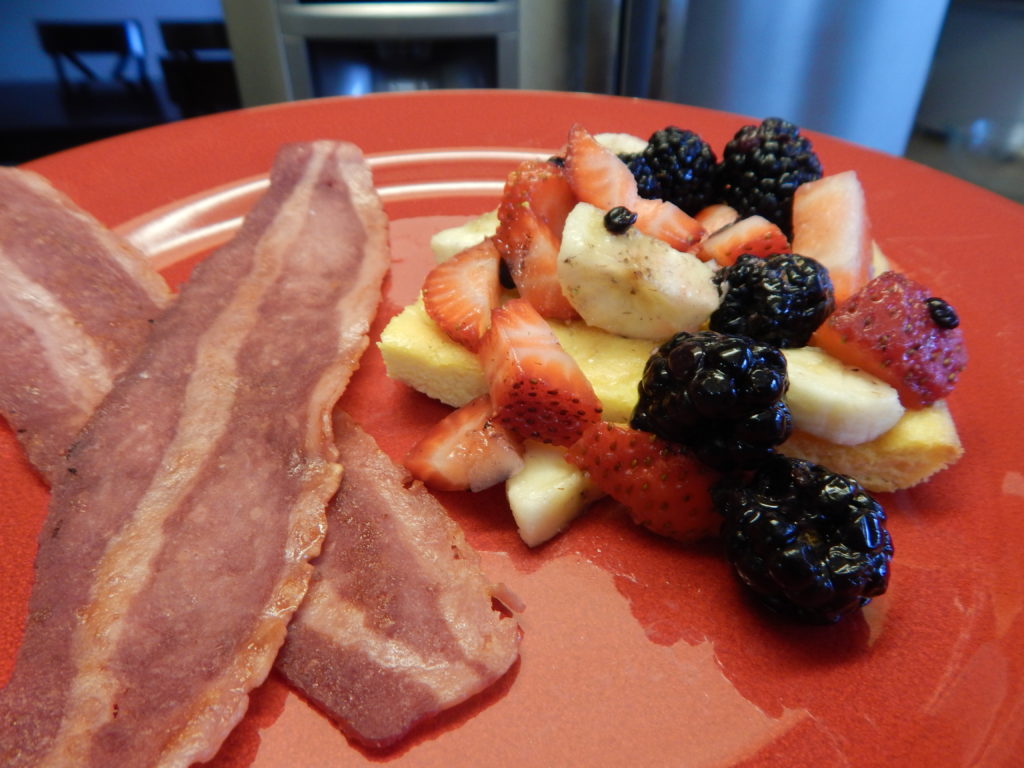 We LOVE these pancakes in our house. They are so fast and easy to make, require only 4 ingredients and are packed with protein. The main ingredient is eggs so if you have a kid who doesn't like eggs (like my son), you can still get the nutritional benefits of an egg in them without fighting over food.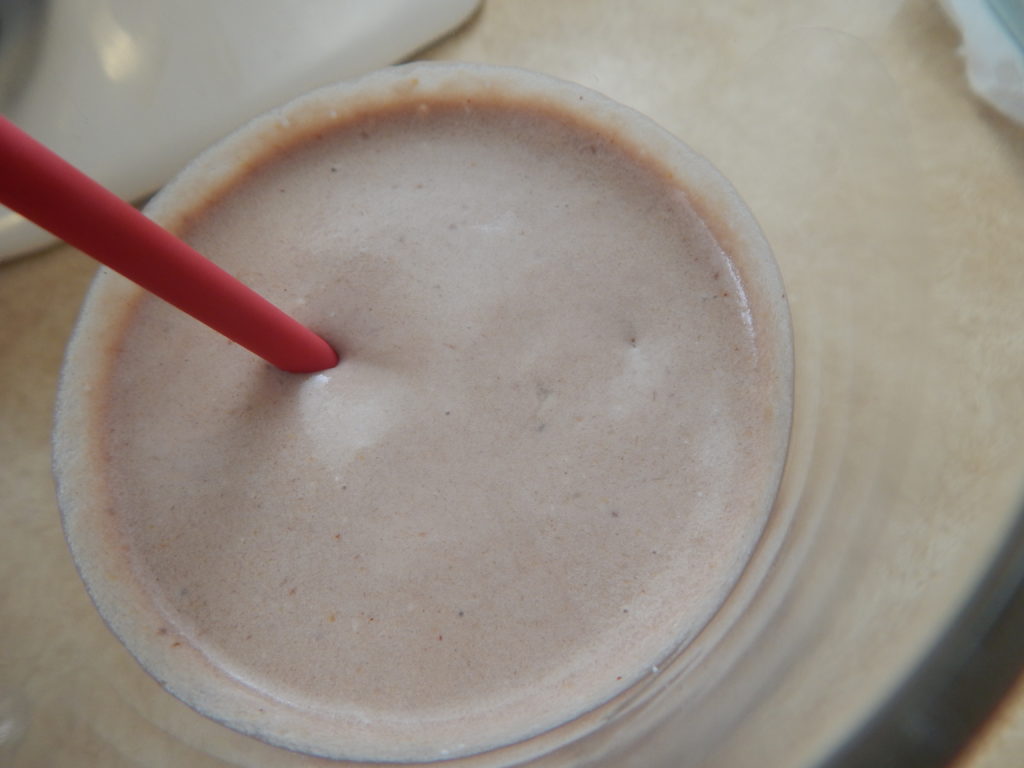 This shake is low in sugar but packed with protein, healthy fat, and natural carbs from fruit. Shakes are a great choice for late mornings because they can be made quickly and your kiddo can drink them on the way to school.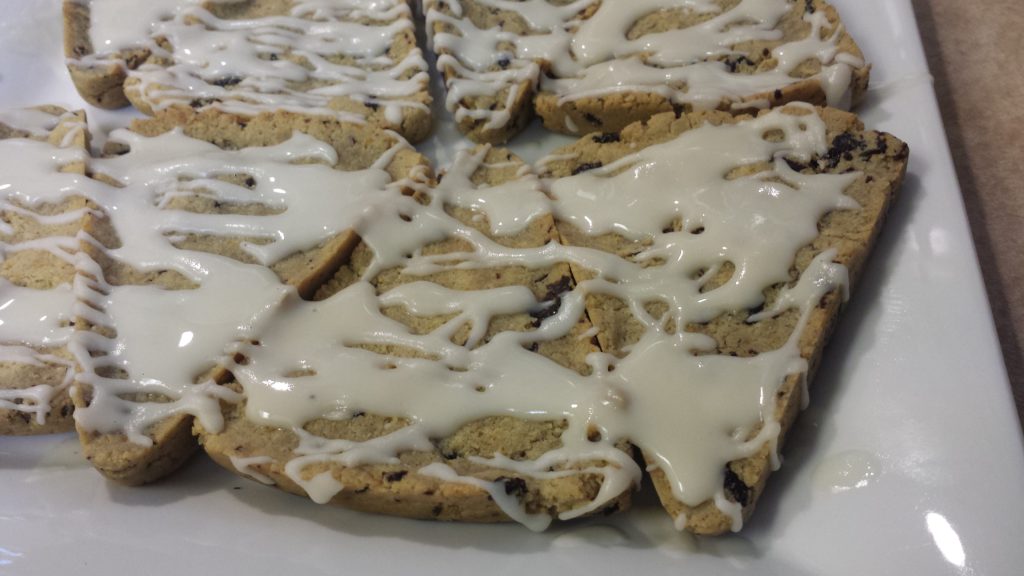 Even when you want a healthy breakfast, you sometimes crave a sweet breakfast pastry. This is especially true for kids. I find if I have something fun on occassion, breakfast is less of a fight. These only have natural sugars, are gluten-free and have extra protein.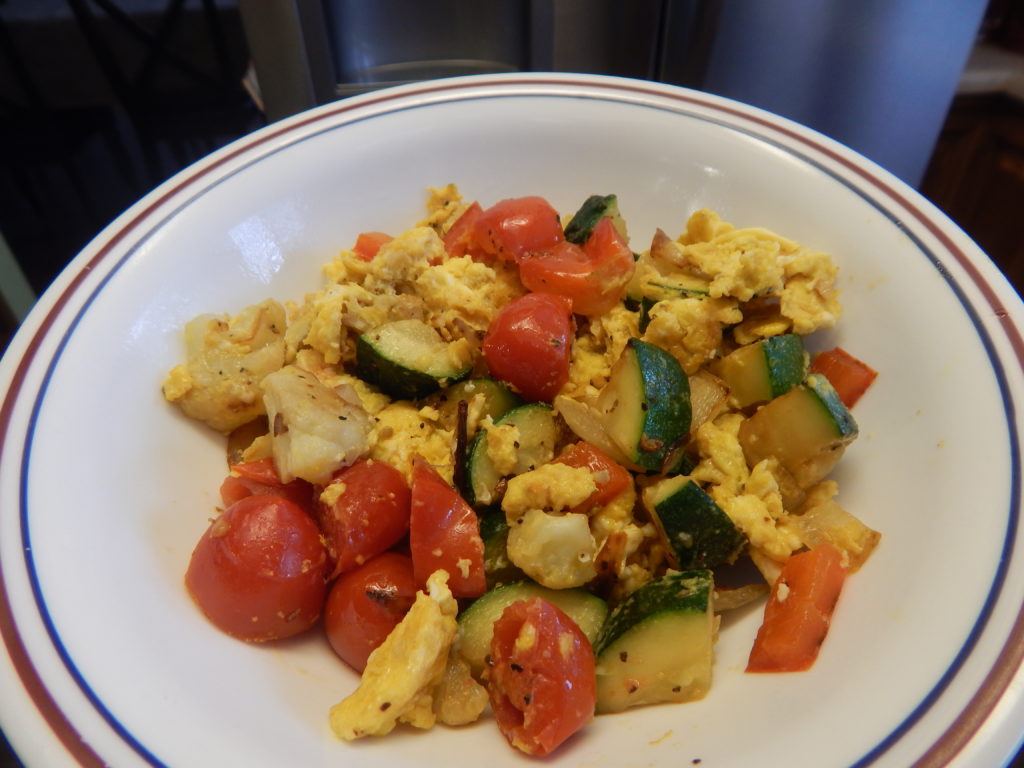 Eggs are a natural go-to for a healthy breakfast, but this hash makes it easy and delicious to add vegetables to breakfast as well. Vegetables provide fiber and essential vitamins for growing kids.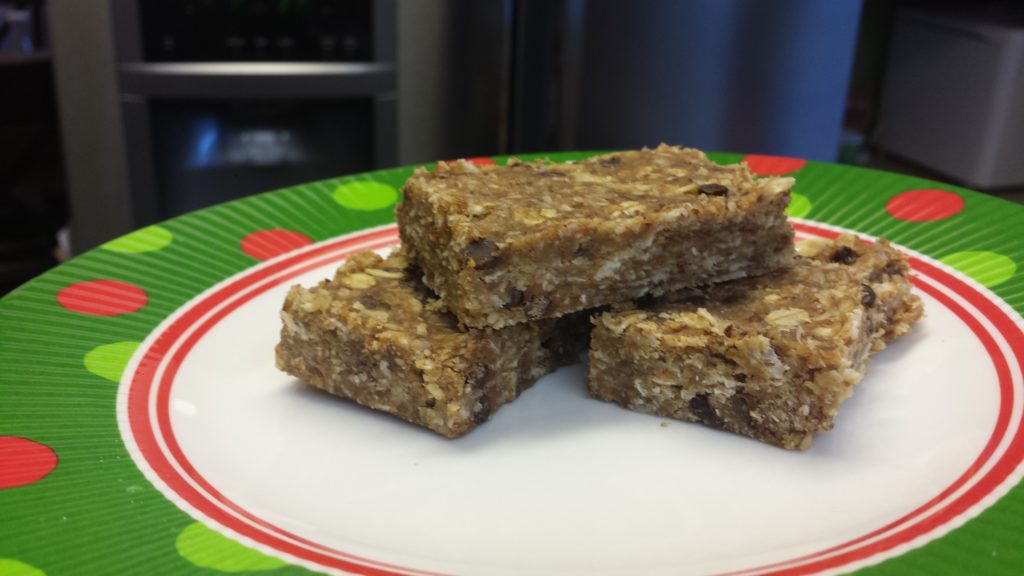 Have you ever read the ingredient list on so-called "healthy" packed granola bars? It will make you lose your faith in mankind. Okay maybe I'm exaggerating, but how can we call something "healthy" and claim we should feet it to our kids when it's packed with sugar, high-fructose corn syrup and artificial ingredients? These granola bars are my son's favorite breakfast. Plus they are great for a fast or on-the-go breakfast. I make a batch every couple of weeks and keep them in the fridge for busy mornings or even after-school snacks. Pair this with some greek yogurt and you've got a great breakfast.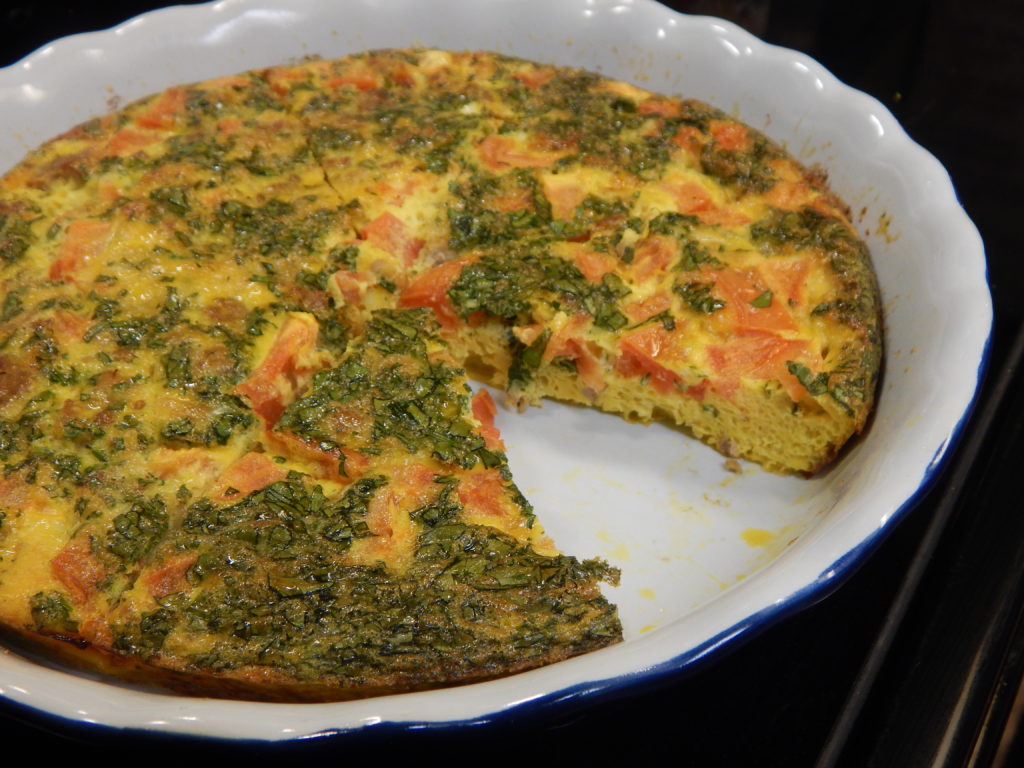 This is a great way to make eggs in advance. We make this in a pie dish and then just reheat individual pieces when we want more. Plus, you can customize this with whatever meat and veggies your kids like or you have on hand.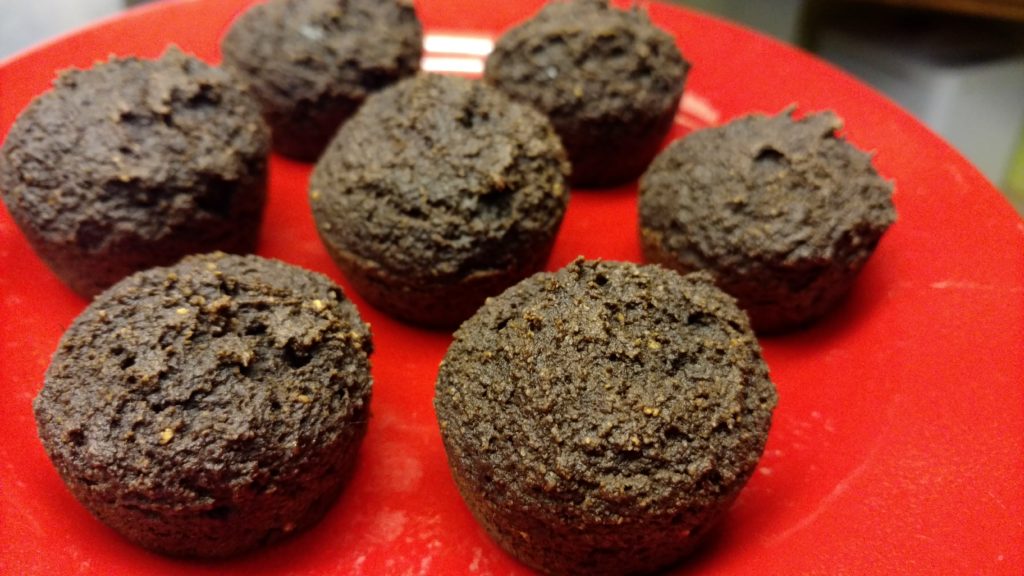 Like with the scones, sometimes you want something sweet for breakfast. And I know I always want something chocolaty regardless of what time it is… or if I'm even hungry. This may look like a chocolaty muffin, but on the inside they are filled with protein and healthy carbs. We like to top ours with a little peanut butter.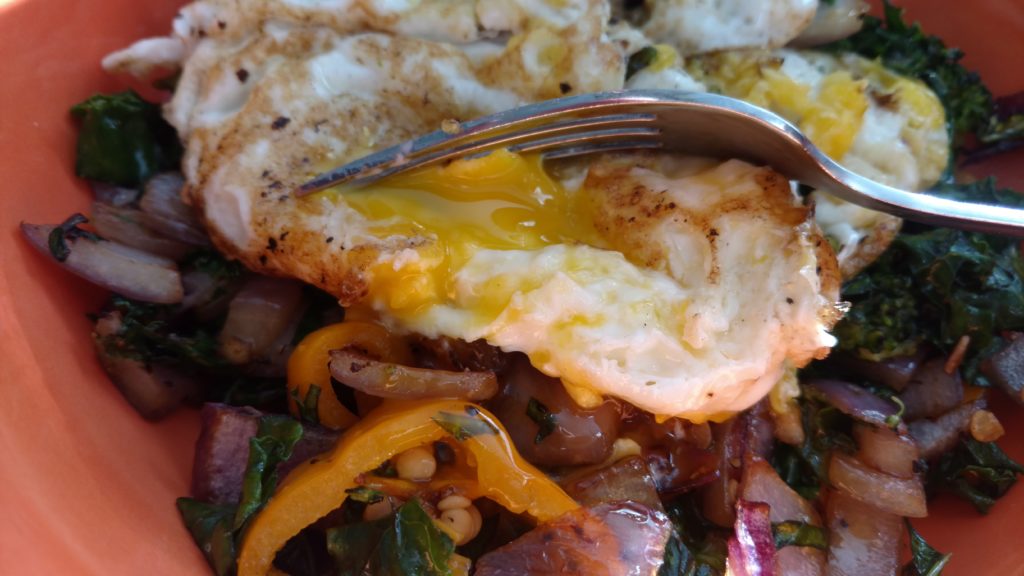 This is one of my favorite breakfasts because it's so customizable. Just stir fry whatever veggies you have on hand. The reason it's so good, is because the yolk breaking over the veggies is so yummy and creamy. I realize not all kids like fried eggs. When I was a kid, they were my FAVORITE! I was kind of a strange kid though, so if this isn't your kid's favorite way to eat eggs, stick to the stir fry above.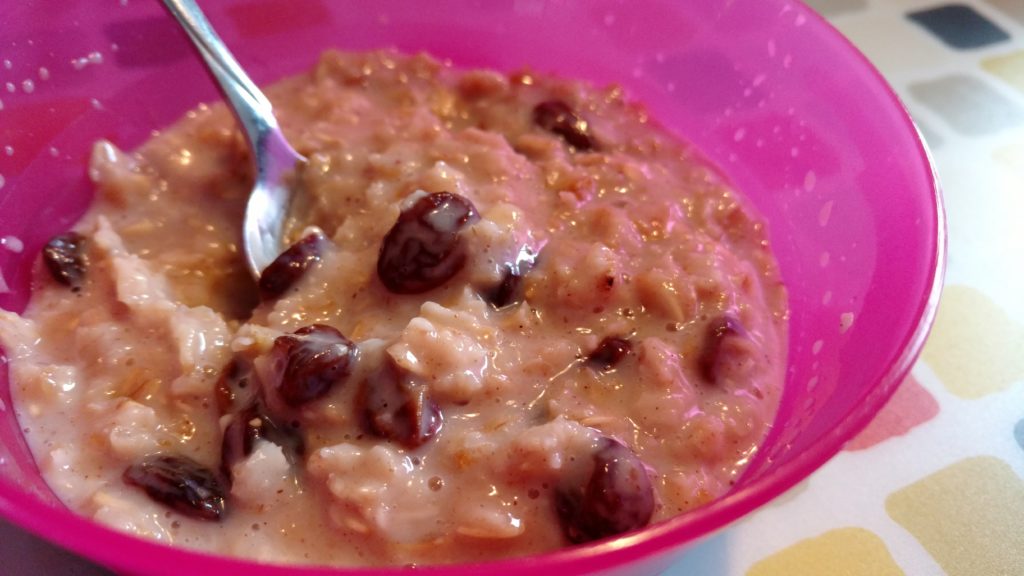 These are just as easy to whip up as Quaker Oatmeal packets. The difference is, these are actually good for you! You can also top them with your child's favorite fruit, or leave out the raisins if you like. Oatmeal has protein and fiber. Serve it with whole milk for healthy fats.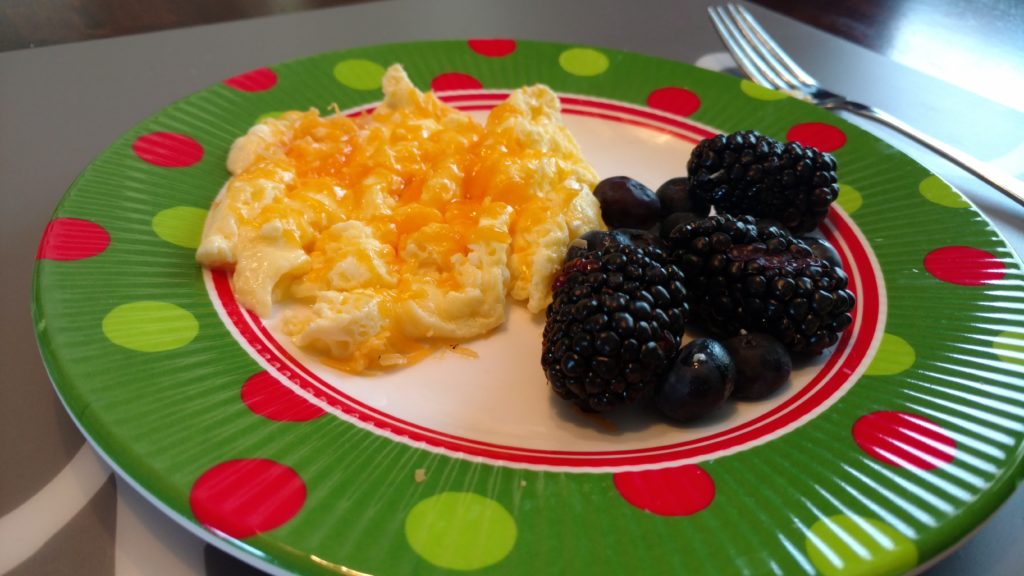 If your kids insist on fresh scrambled eggs, this is the easiest way to get in done. Even on rushed days, you have one minute to make a healthy breakfast. We serve this with some fruit or the chocolate muffins to add some healthy carbs.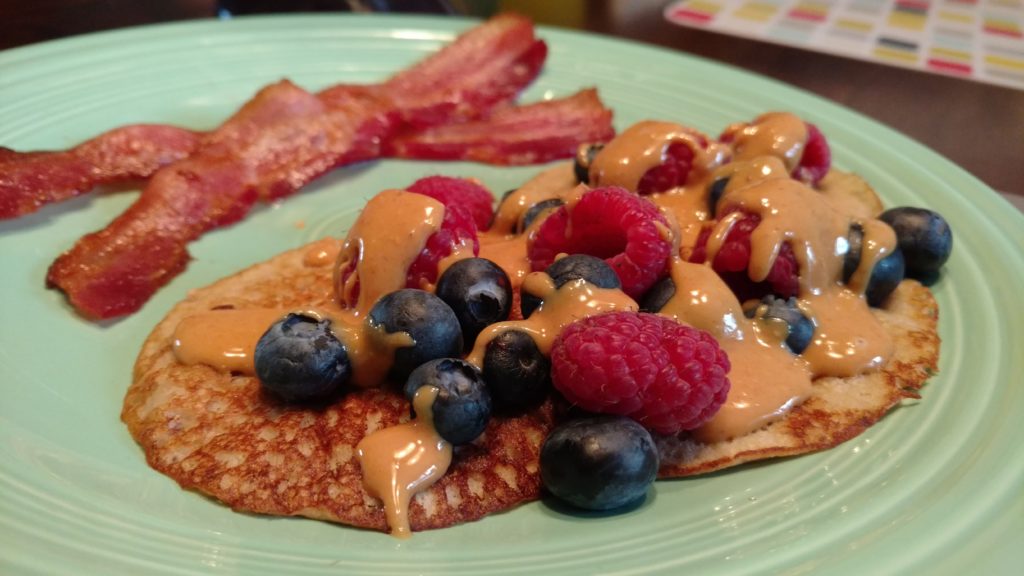 These are my FAVORITE healthy pancakes. They are light, fluffy, naturally sweet and super easy to make. You can even make these the night before and reheat them in the morning. We top these with peanut butter and fruit and they taste AMAZING! Since one of the main ingredients is eggs, these have way more protein than normal pancakes.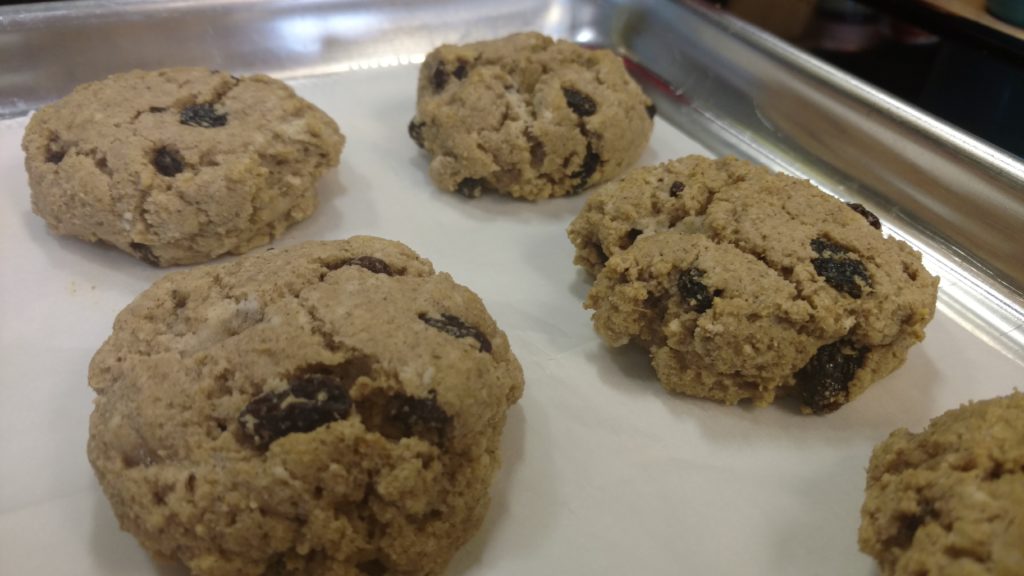 All the sweetness in these little babies come from raisins and cinnamon. I love cinnamon because it gives something the illusion of being sweet without adding sugar. I love when food tricks me. These taste great topped with butter, coconut butter or almond butter. They also go great with the one minute eggs.