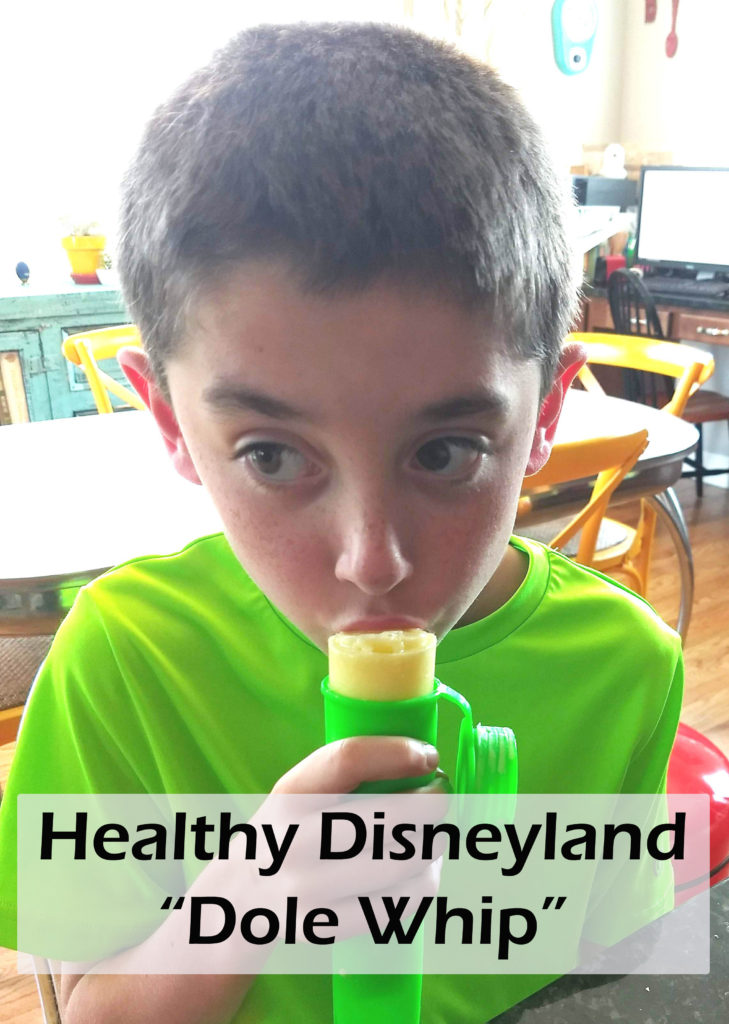 We're those people who would rather take a vacation to Disneyland than anywhere else. Sure I'd like to spend a week at a beach house someday, but at the expense of a Disneyland vacation?? It's not going to happen.
We have a lot of Disneyland traditions. We have to ride Pirates of the Caribbean every day we're there, we always ride Big Thunder at night during the fireworks, and we get one treat a day. I'm all about balance so that treat can range from a gluten-free, vegan treat, to a sugar-filled cookie.
One of our favorite treats is a Dole Whip from the Tiki Room. This may be the only treat we can all agree on in Disneyland. And while they're full of sugar and probably several ingredients I can't pronounce, they are gluten, dairy and egg free!! That makes me happy since it makes the indulgence less rough on my body.
If you haven't had a Dole Whip, it's a pineapple ice cream served soft-serve style. That's it. It's simple but so tasty!! You even have the option of a "Dole Whip Float" which includes putting the pineapple soft serve in pineapple juice. Also amazing!
That said, when we come back to the real world and actually care about what we eat, we still want the delicious Dole Whip. After several experiments, we've come up with the perfect recipe!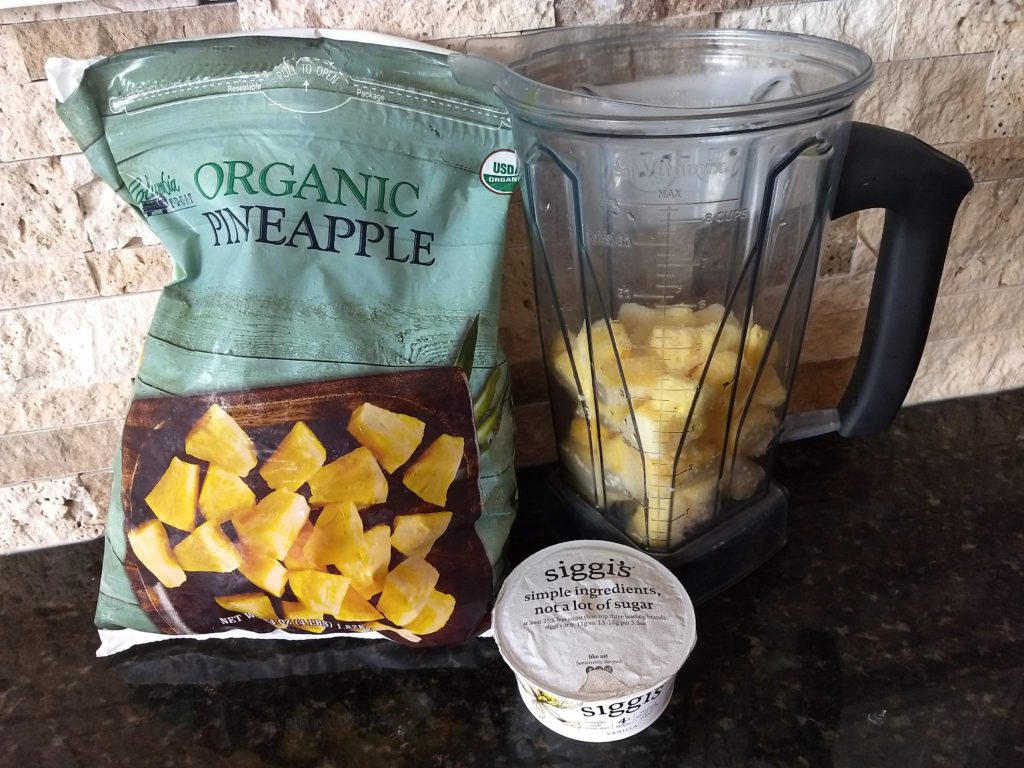 Depending on your food sensitivities, you can make these totally vegan or with dairy. We prefer to use a full-fat, low-sugar, grass-fed yogurt because it's so thick, but feel free to use coconut, almond or cashew yogurt instead. We like Siggi's Vanilla yogurt because it's super low in sugar, extra creamy and adds the perfect vanilla flavor. Sadly, I can't eat dairy so I use So Delicious Coconut yogurt when I plan to eat one.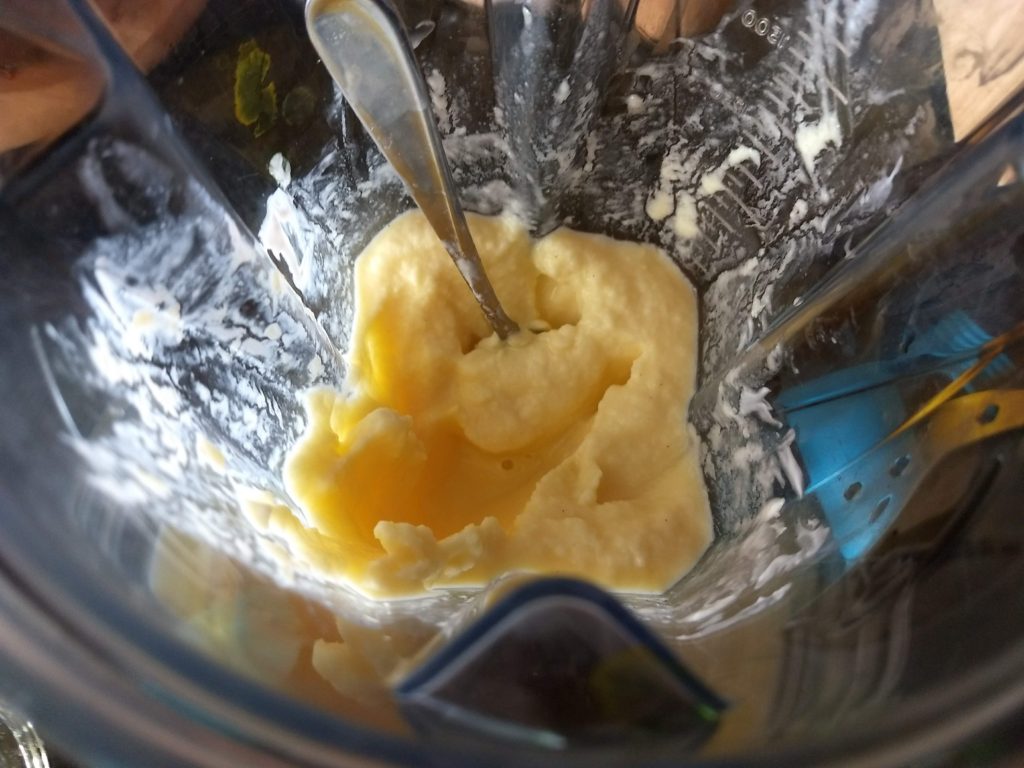 We've experimented with freezing these as popsicles, scooping the mixture into bowls, and pouring it into freezer pop molds. My kids prefer the freezer pops, as do I to cut down on the mess. But any way you make them , they are delicious!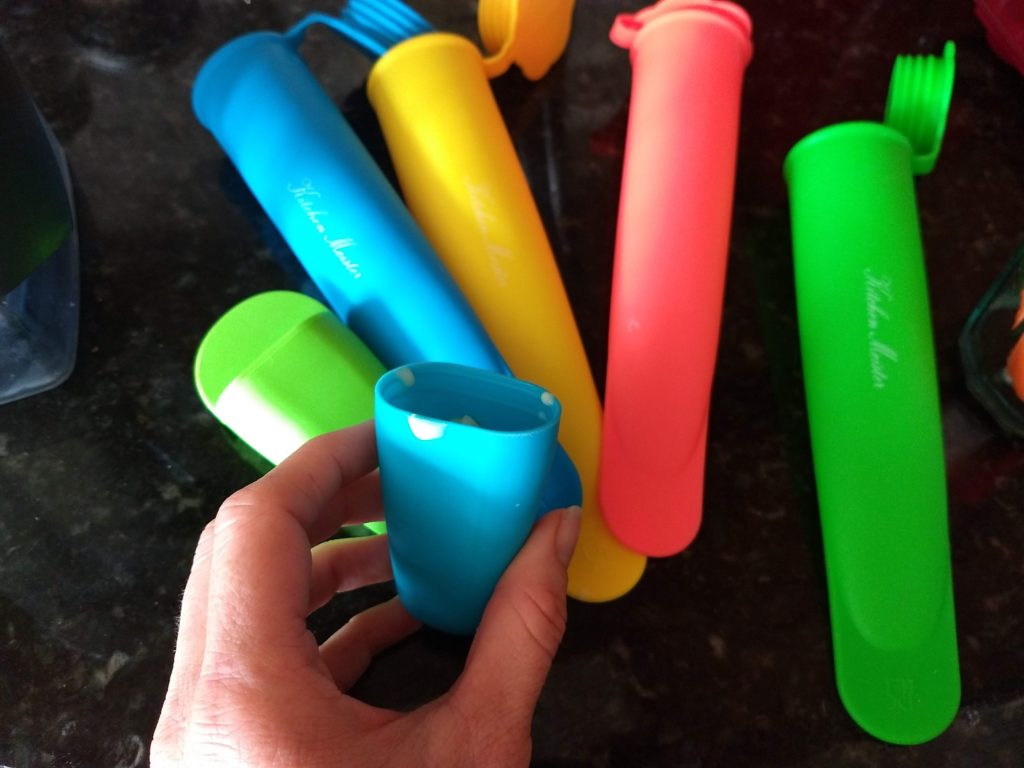 Whenever we use freezer molds, we put them upright in glasses or jars to freeze them. That keeps the liquid level as it freezes. Ones they're frozen, it's fine to stack them on their sides in the freezer.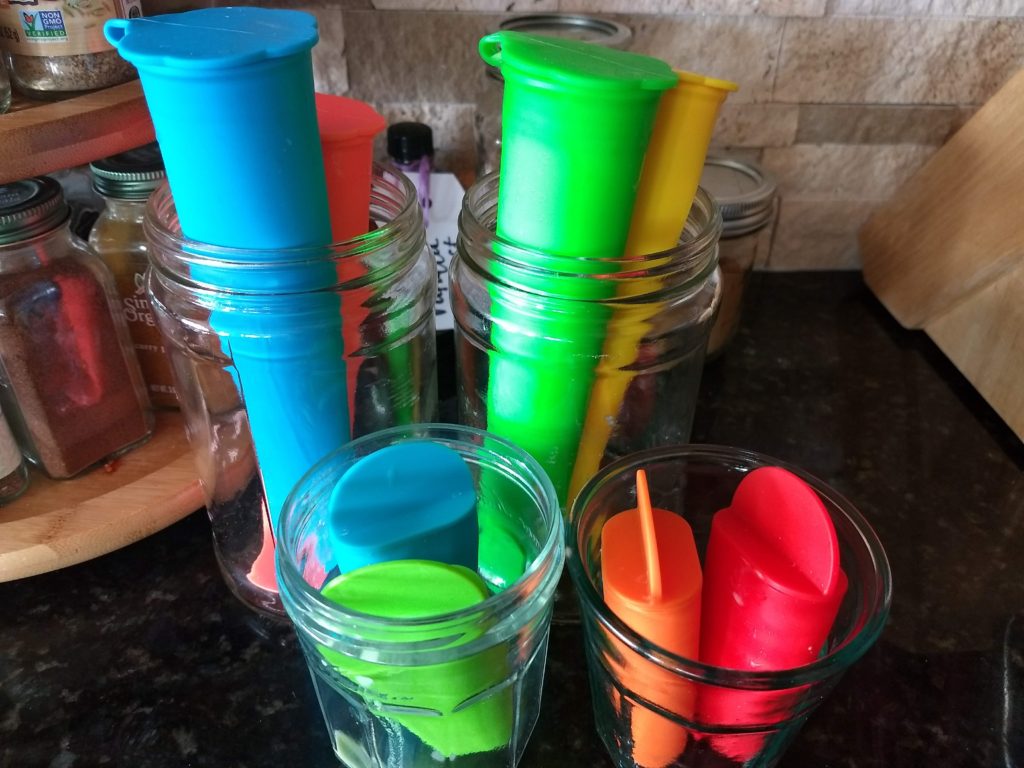 Now if we could just figure out a way to bring our favorite rides into our home, we'd be set between vacations!!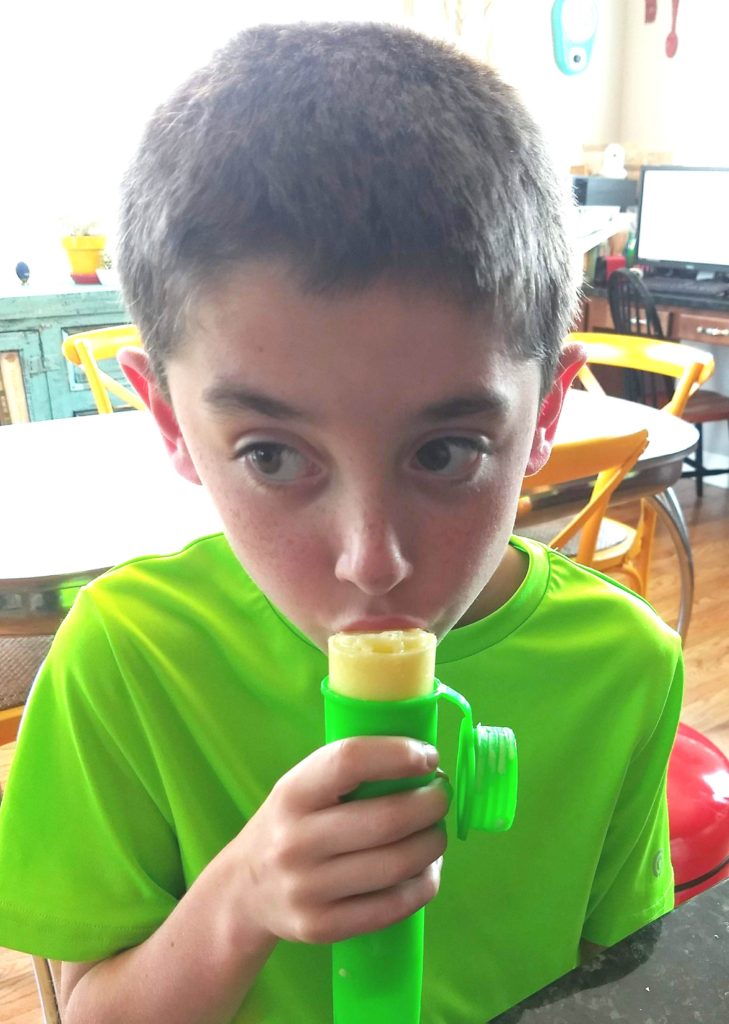 Put everything into a high-speed blender and blend until totally creamy.

You'll likely have to scrape the sides often, and use the food tamper tool (for a vitamix) to push the mixture down during blending.

Pour the mixture into a container to freezer, into freezer pop molds, or popsicle molds.

Let freeze for 4-6 hours or until the desired texture.