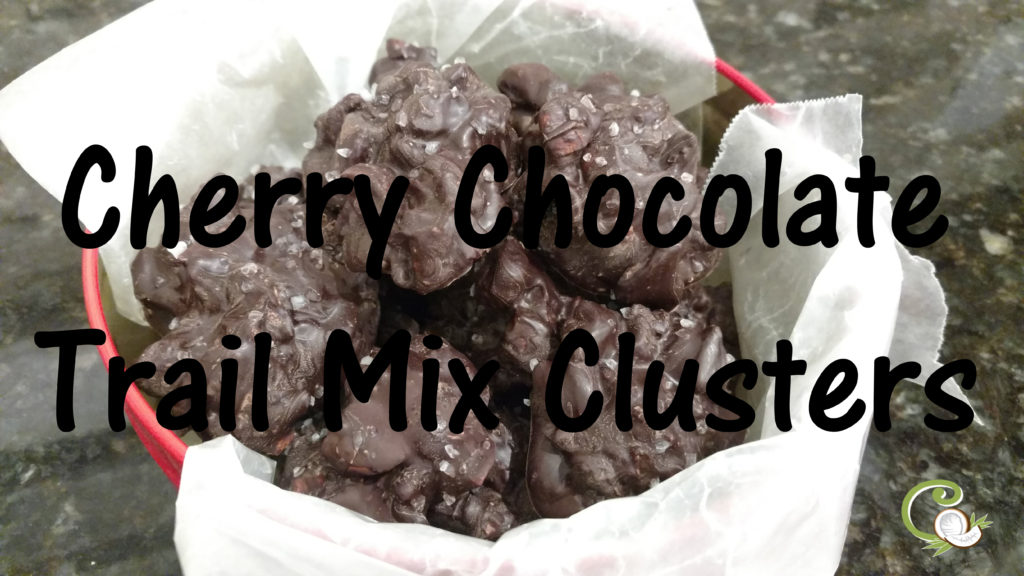 A few weeks ago we had a "chocolate night" for a women's organization I belong to. It was a crazy day and I didn't have much time to make anything. I needed something I could throw together in five minutes.
I thought about calling it in and bringing store-bought cookies, but since I'd talked the the same group a month before about nutrition, I thought that would be a little hypocritical. So I made these little beauties.
You guys. These are so good! I'm embarrassed they're so easy! Everyone loved them and I felt like I stayed true to who I am!
When I made these for the ladies, I used 69% Enjoy Life chocolate chips. I've also made them with 100% chocolate (my favorite way, but I get I'm crazy), and Lily's chocolate chips (stevia-sweetened chocolate chips). All three are fabulous. It just depends on how much sugar you want in these.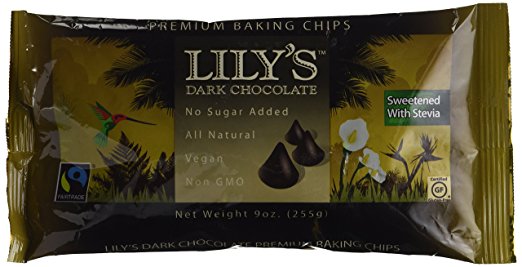 I used almonds for the nut because we have a ton, but you can use any nut or a combination. My favorite is pecans.
For the dried fruit, I used dried cherries because, well, cherries and chocolate. Best. Combination. Ever. If you go to Trader Joe's, you can get unsweetened, dried cherries. This makes me happier than it probably should. If I couldn't find unsweetened dried fruit, I'd use raisins. Cranberries or strawberries would also be fabulous!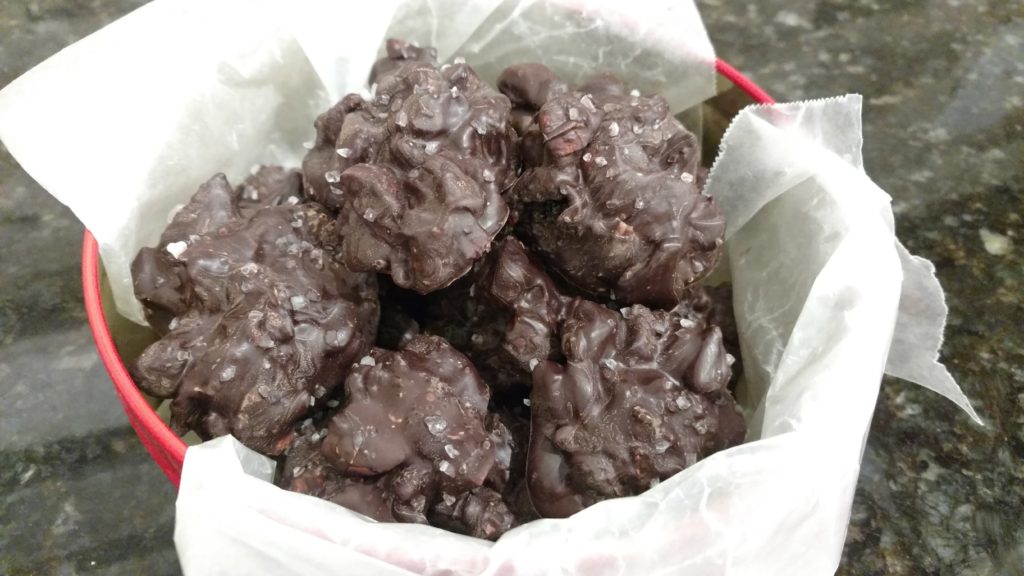 These stay good for a long time so I love to make a batch and have one after dinner each night. They're also great if I'm fighting with my kids and want to lock myself in the pantry and eat a bag of Oreos. Then I remember I don't buy Oreos but I'm locked in the pantry ready to eat my emotions and I need something. These are perfect for that.
I'm super lazy and don't like to take the time to melt my chocolate over a double boiler. I know that's the correct way to ensure your chocolate hardens shiny and beautiful, but if I'm the one eating them, I don't so much care so I use the microwave. If I want to be fancy, I use a double-boiler. I rarely want to be fancy.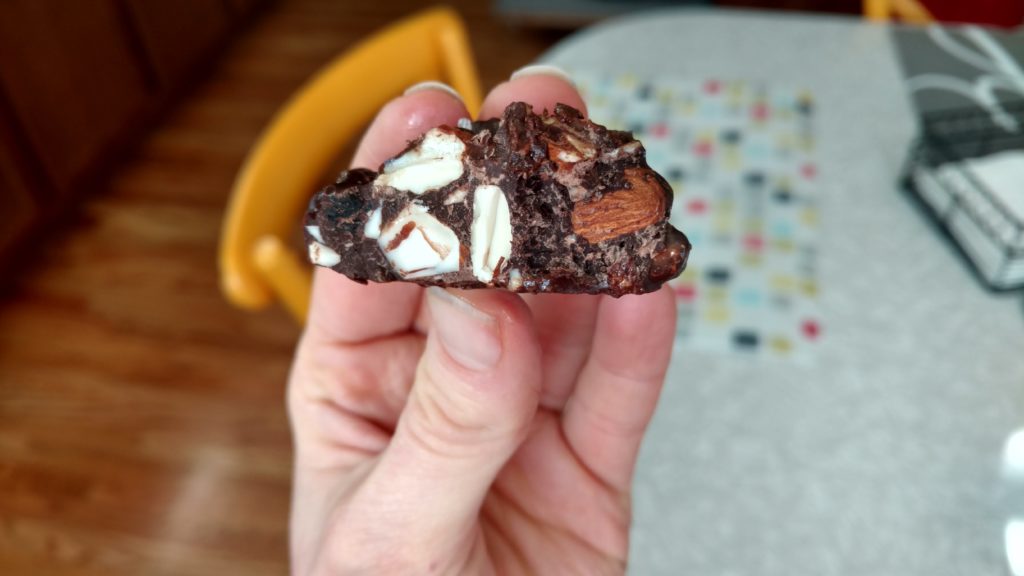 After the chocolate is melted, it's just a matter of adding in the other ingredients, mixing them together and spooning the mixture out onto parchment paper. Then you have to wait about an hour for them to set. But at least you have a delicious bowl to lick out. Not that I would do that…
I also sprinkle these with a little sea salt which is totally optional but totally awesome.
So if you have these three ingredients and 5 minutes, you've got yourself the perfect treat!