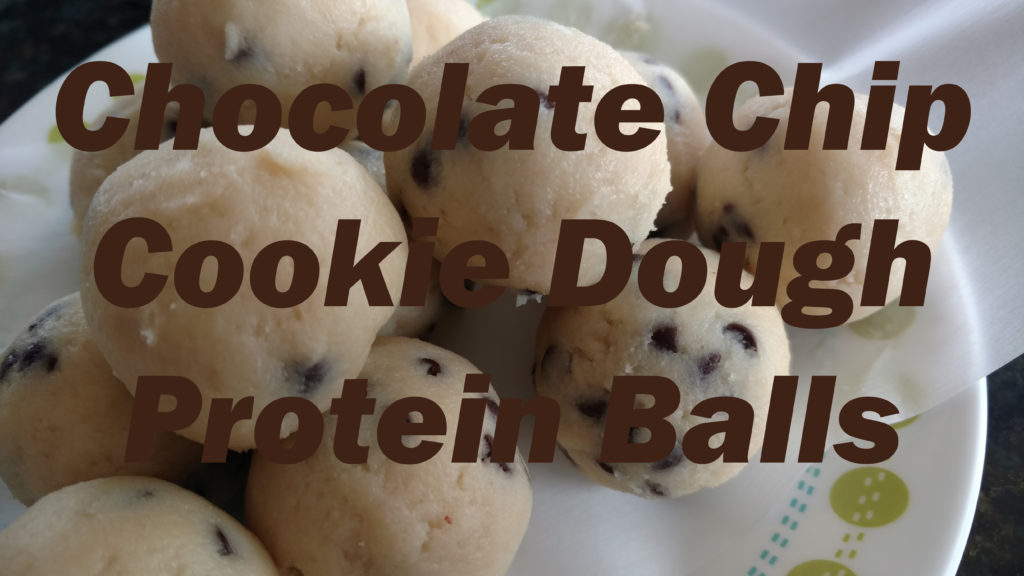 I have one child who will eat almost anything and another who eats… almost nothing. Not in the sense that he doesn't want to eat, but in the sense that the number of foods he'll eat is very small. He has five foods he'd eat all day long. I'm working on a post to talk about that but in the mean time, I'm posting about a great success I had!!
I try to cram as many nutrients in him as I can, which is very difficult. This week I decided to turn his favorite flavor (chocolate chip cookies) in to a low-sugar, high protein and healthy fats treat I feel good about sending to school with him. I almost cried when he took a bite and said, "Wow! These are so good!" And he was right! These are good! Plus they are easy to make and store. I keep them in the freezer and pull a few out in the morning for his school snacks. These would be AMAZING with walnuts but walnuts are not one of the foods he's willing to eat. Let me know if you try adding them!
One key to making these as nutrient-dense as possible is to buy quality ingredients. This recipe calls for both protein powder and collagen peptides. I use this protein powder (click here for link) as a good compromise with me and my son. He's willing to eat it and I mostly approve of the ingredients. I also like Great Lakes Collagen Peptides (click here for link).
The healthy fats (and awesome flavor) comes from coconut butter. If you haven't tasted coconut butter, you're missing out. I use it on pancakes bread or just on a spoon. It's that good.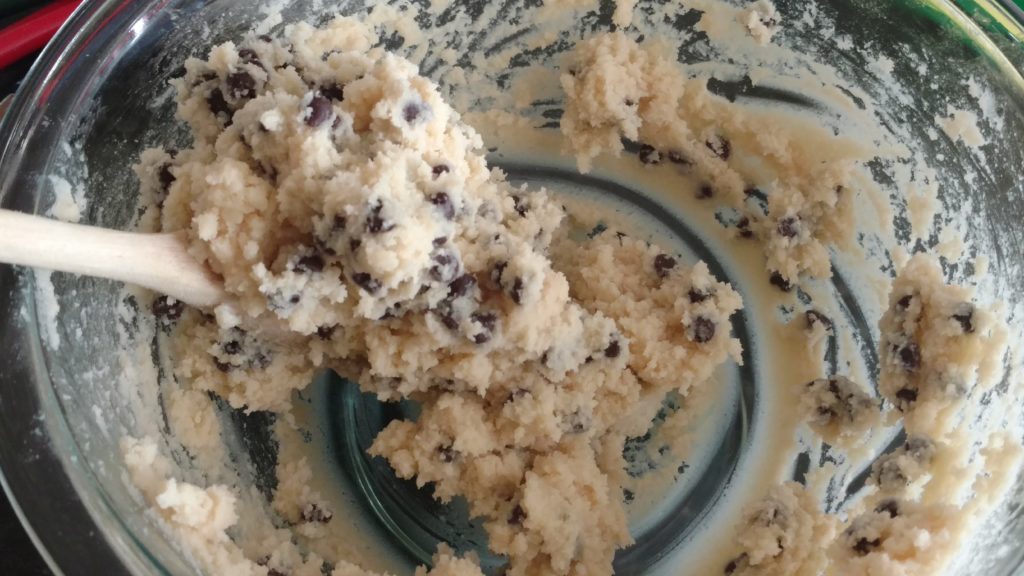 For the chocolate chips I use Enjoy Life Brand (click here for link). Yes they have sugar, but the ingredients are minimal and all pronounceable. Plus with one 1/4 cup in the entire recipe, each protein ball has very little added sugar.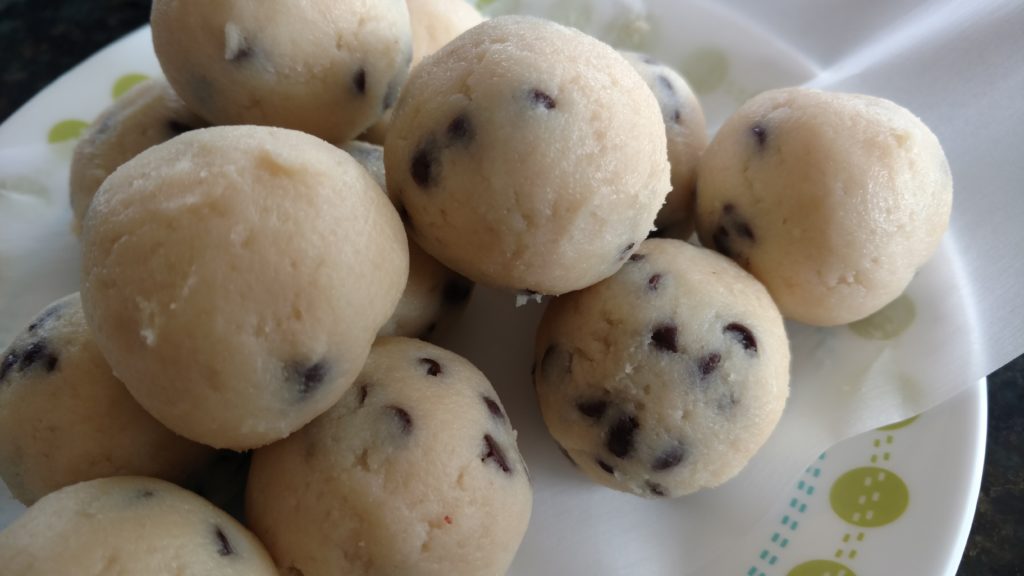 Hopefully your family loves these as much as we do.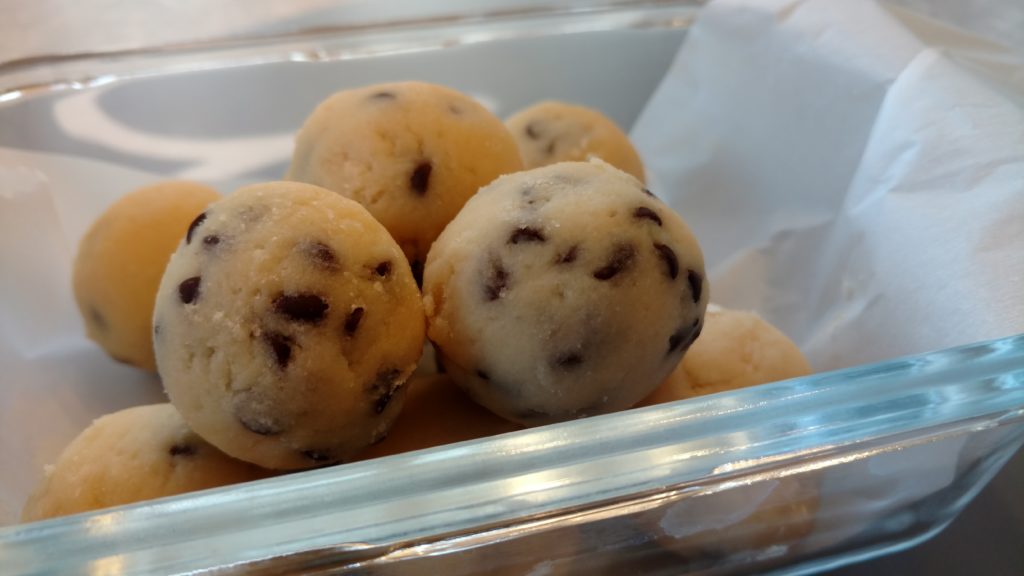 Combine protein powder, collagen peptides, coconut flour and salt in a bowl.

Add in vanilla, coconut butter, coconut milk, maple syrup and stir to combine.

Add in chocolate chips and mix well.

Form into 12 balls and store in the fridge for an hour or the freezer until ready to eat.