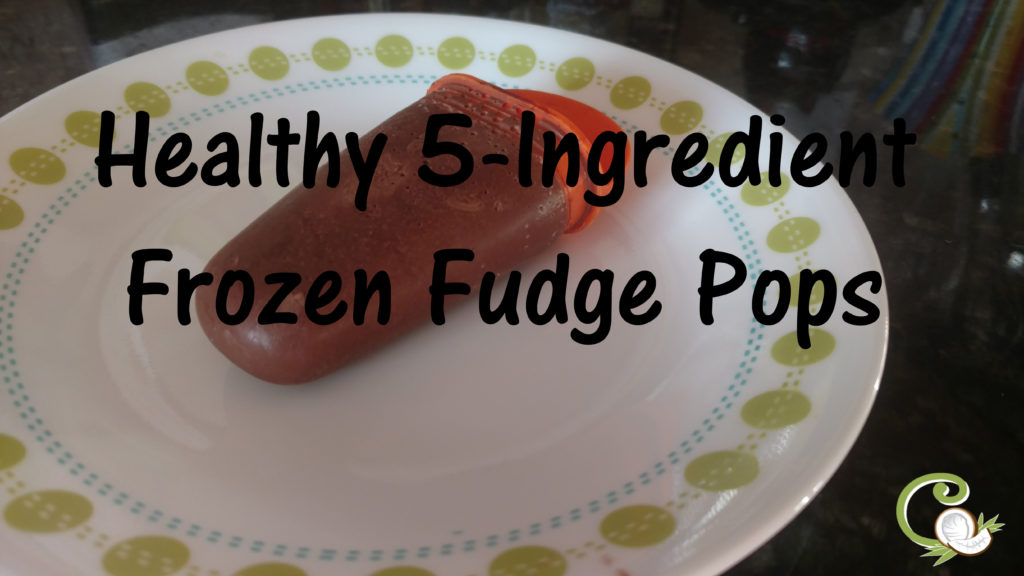 Today I have an awesome recipe for you! We made the most creamy, rich, perfectly sweet frozen fudge pops last week. Before I get to that, here's the story behind the need for such a delicious treat.
My poor, sweet 10-year-old son has braces. I'm super impressed with all the advancements society has made as far as convenience goes in the last 20 years, but I'm sad to report, braces are exactly the same. Metal death traps that steal childhood innocence.
My son has been so brave these last 7 months with his braces, but this last wire change was particularly rough. Two days after his appointment, he sat at the kitchen counter crying. "I just want an apple! Everything hurts! I'm tired of protein smoothies!" I felt so bad for this kid. I asked him if he wanted to make some fudge pops and nodded his tear-streaked face. Poor dude.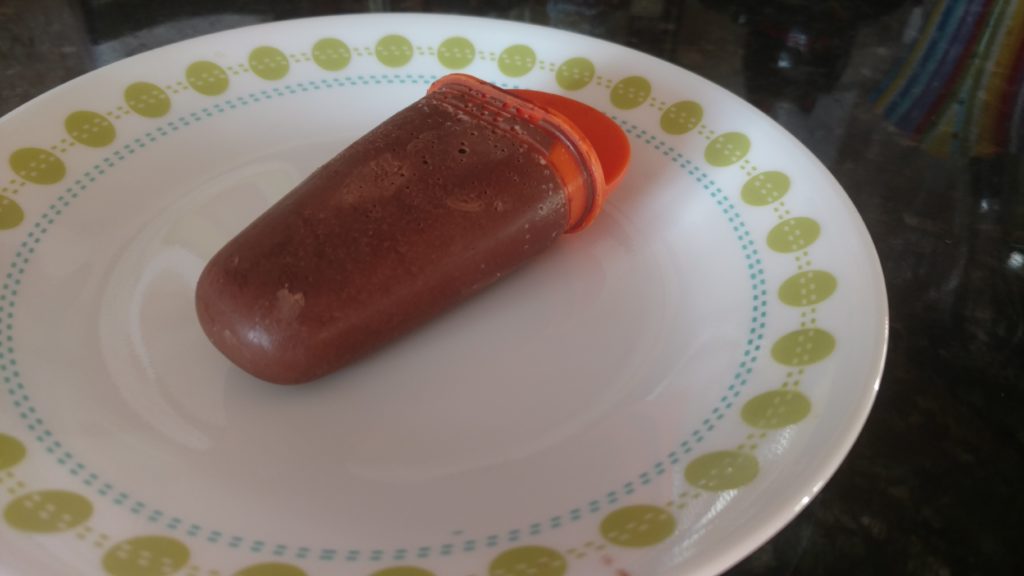 These were sooooooooooo easy to make. I thought about sneakng in some pureed veggies or collagen powder but I just wanted to give my son a pure treat. Luckily, I'm completely okay with all the ingredients in these. So okay with them, that I let both kids have one for breakfast the next morning.
I just threw all 5 ingredients into my blender and blended it until it was smooth. You could seriously just drink it that way. It was so delicious!
I got these cute molds on Zulily one morning when I was sprawled on the floor with my phone recovering from a HIIT workout. Since I only got 4, we used paper cups for the rest of the batter. The cups were about double the size of the molds (these molds are tiny), so without the molds this is enough to fill about 8 small paper cups. This will vary based on the size of your molds.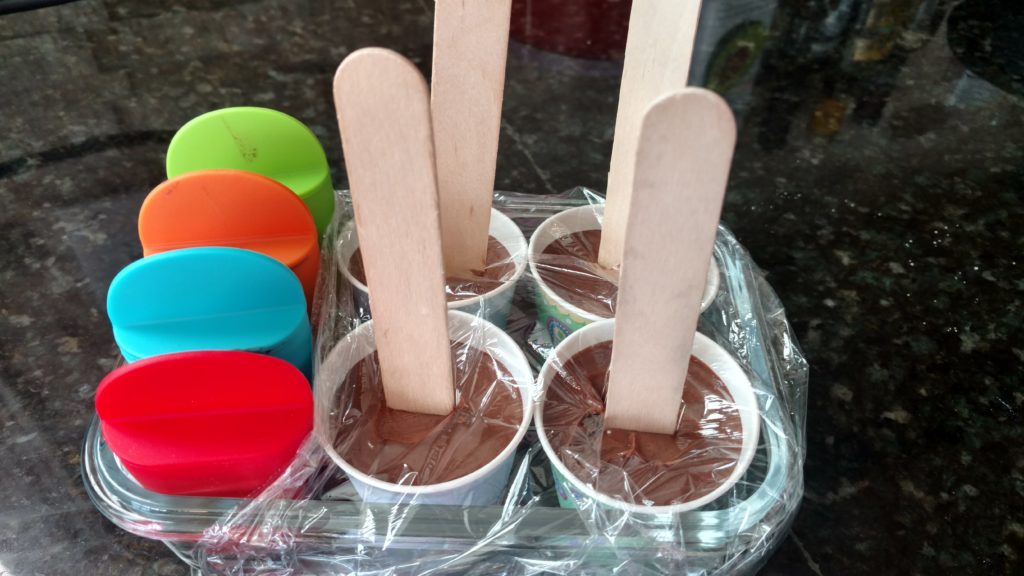 With the paper cups, I covered them with plastic wrap first, cut little holes in the wrap and stuck in the wooden sticks.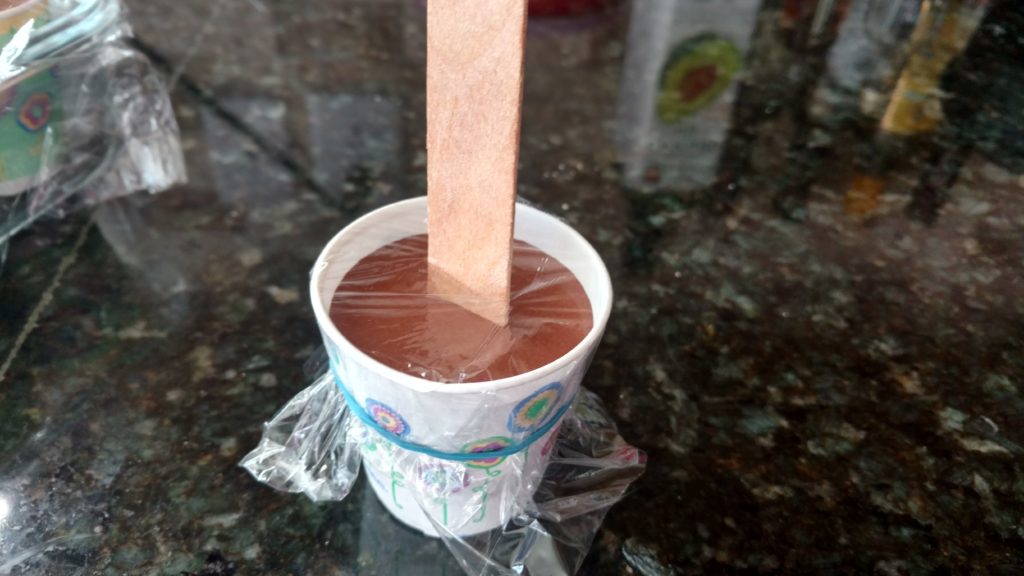 These took about 10 hours to freeze. It was longer than I would have liked, but TOTALLY worth it. The kids feel like they're getting an awesome treat (and they are) and I don't have the feel bad about all the junk in store-bought fudge pops. AND… the whole batch cost about $2.00 to make. That's way cheaper than it would cost to get the all-natural fudge pops at the grocery store.
And I had two very satisfied kiddos. Eating fudge pops on a Friday off of school in pajamas. Childhood rocks!