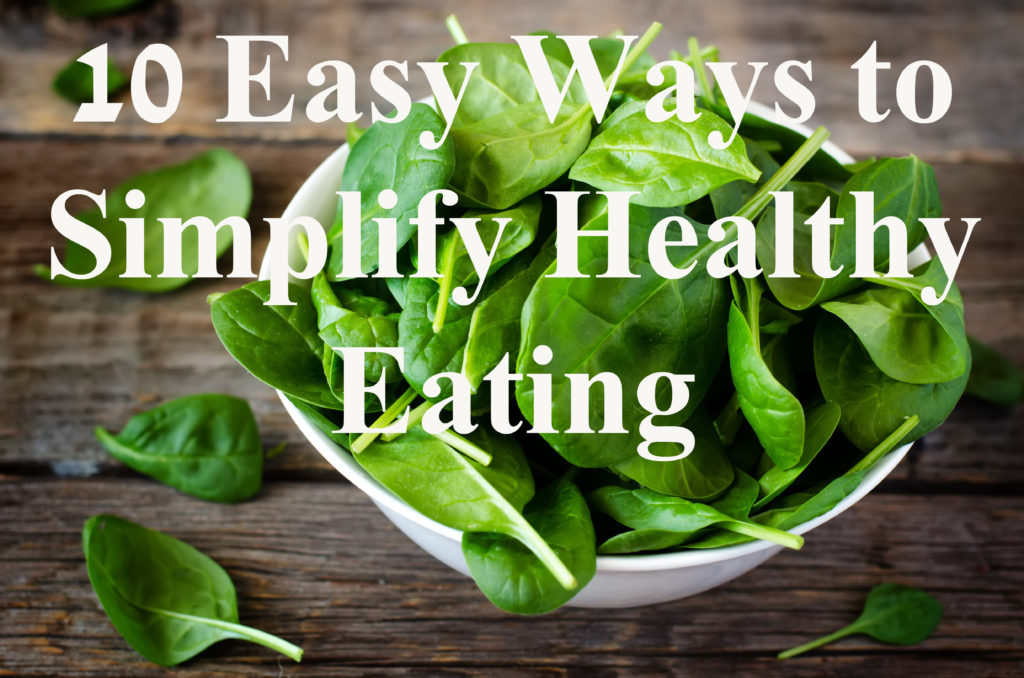 Don't you just love when you tell someone about a healthy change you've made in your life and their response is, "I don't have time for that."? Hearing the words, "I don't have time for that," is one of my biggest pet peeves. Guess what, we all have 24 hours. It's up to us to decide how to use those hours.
Taking the time to eat healthy means I've had to make sacrifices. For example, I may not shower until I suddenly realize it's the end of the and I start to smell myself. Or "free time" means I get to watch my favorite show while folding laundry. We're all busy. But I never want to hear anyone say they have to live off of Totino's frozen pizzas because they just don't have time to eat healthy. You either take the time now, or take the time later with doctor visits. It's a choice.
That said, there are ways to simplify healthy eating. You don't have to spend all day behind a kitchen counter to put healthy food on the table.
When I first started my health journey, I spent 1-2 hours making dinner every night. Not to mention the half an hour to hour I spent on both breakfast and lunch. My whole life revolved around food and workouts. I quickly realized this wasn't going to work and some things had to change. I now do all ten things on this list and life is MUCH easier.
So let's get into it. Here are 10 ways you can simplify healthy eating:
Make double, freeze half.
I've said this before but this is my favorite healthy eating hack. I've listed it first because if you're already bored of this post, you've gotten the best information. If I'm making a roast, stew, soup, pulled pork, chicken, waffles, muffins, bread, etc; I always double the batch. I either freeze the extras in glass containers or disposable foil pans. Sometimes I even use gallon-size plastic bags. I'm not a huge fan of plastic, but since molecules move more slowly in a cold environment, there's less risk of contamination when you're freezing food in plastic.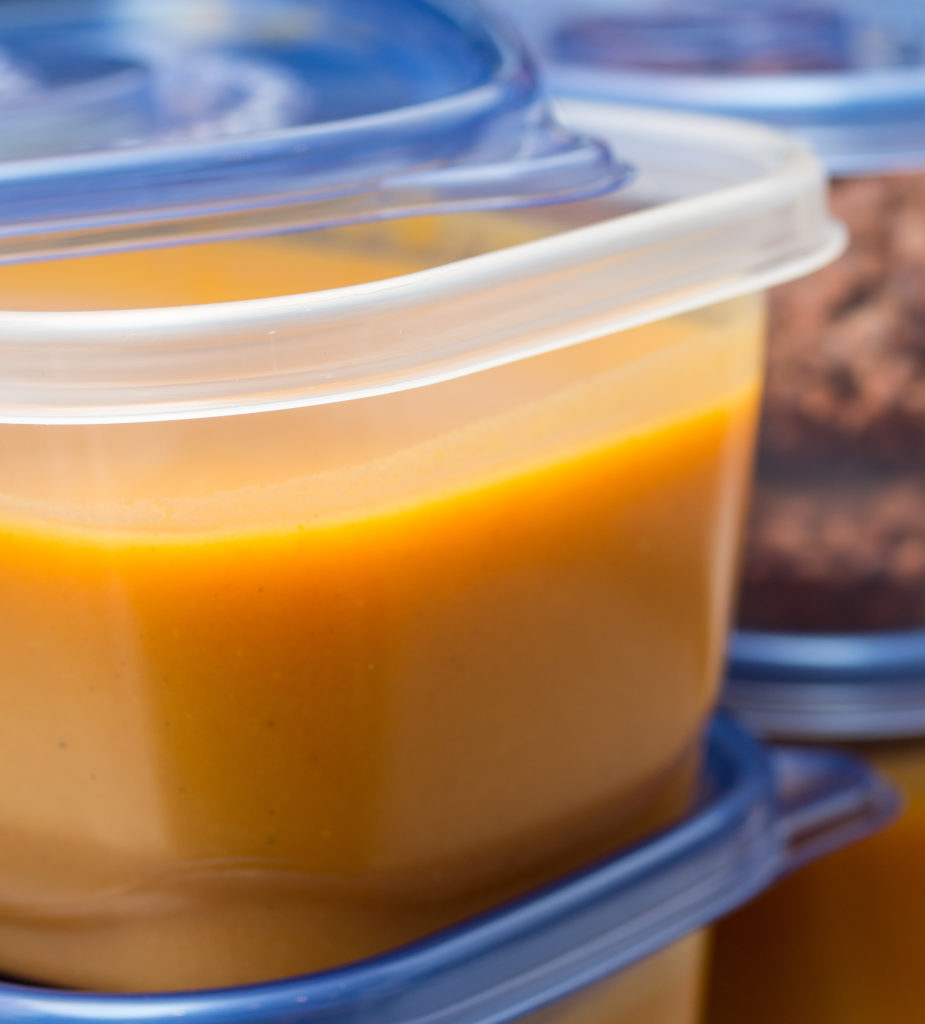 Prep a few things ahead of time
Cook a big batch of steak or chicken to eat during the week. Boil some eggs and keep them in the fridge (shell on to last longer). My favorite thing to do is to roast vegetables on a huge pan and add them to salads, soups or lettuce wraps during the week. I rarely spend more than 5 minutes making lunch during the week. This preparation is why.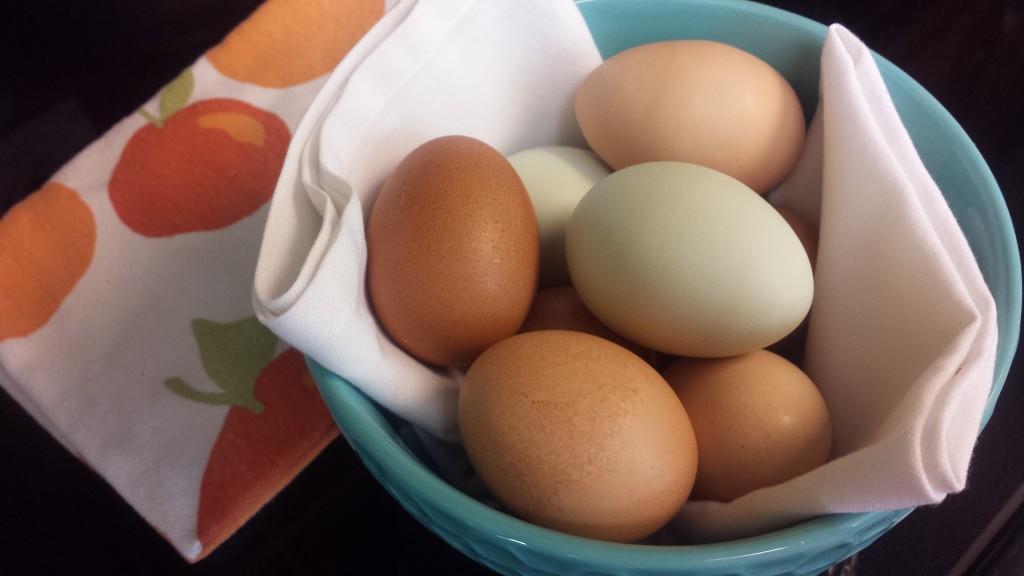 Find good pre-prepped foods.
I buy all my leafy greans pre-cut and washed. I also buy my broccoli florets pre-cut. We grow cherry tomatoes in the summer and buy them in the winter so I can easily add them to a salad without any chopping. Look for other good prepared foods like Ozuke kraut (in the cold foods section), organic pitted olives and a good, clean mayonnaise (my favorite is Chosen Foods avocado oil mayonnaise).  I also keep fruits around that don't have to be chopped or peeled like grapes, berries, peaches and apples. I like to have good, clean lunch meat around. When Applegate Farms lunch meat goes on sale, I buy a ton and keep it in the freezer. We also always have Aidells sausages on hand from Costco. Having these things on hand mean I can put together a good meal or snack quickly.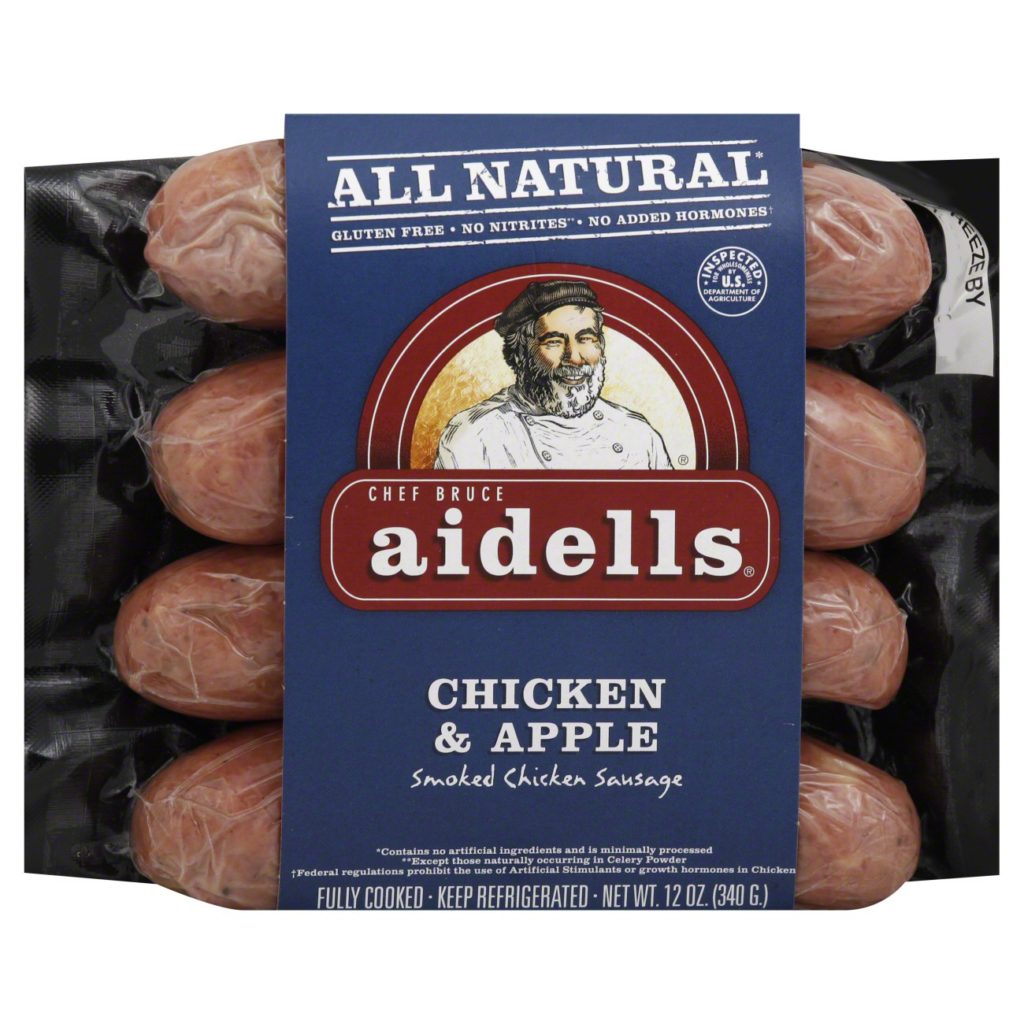 Oursource what you can
This one may be tough for some people so this may be a goal to work toward. If there is something that is sucking away your time or happiness, see if you can afford to outsource that job. It may mean having someone come in and clean all or part of your house every couple of weeks. It may mean sending out your laundry to be cleaned, having a neighbor kid weed your garden and mow your lawn. There are even multiple options for grocery delivery now. Look at your budget and see if there are places you can cut corners to make this happen. We have someone come in and clean our house every two weeks. We rarely eat out and I buy my clothes on daily deal sites or thrift stores. I don't get my nails done and have stopped coloring my hair. Decide what matters most to you and be willing to make sacrifices. I'd totally rather have gray hair than clean my kids' bathroom (aka the pit of despair).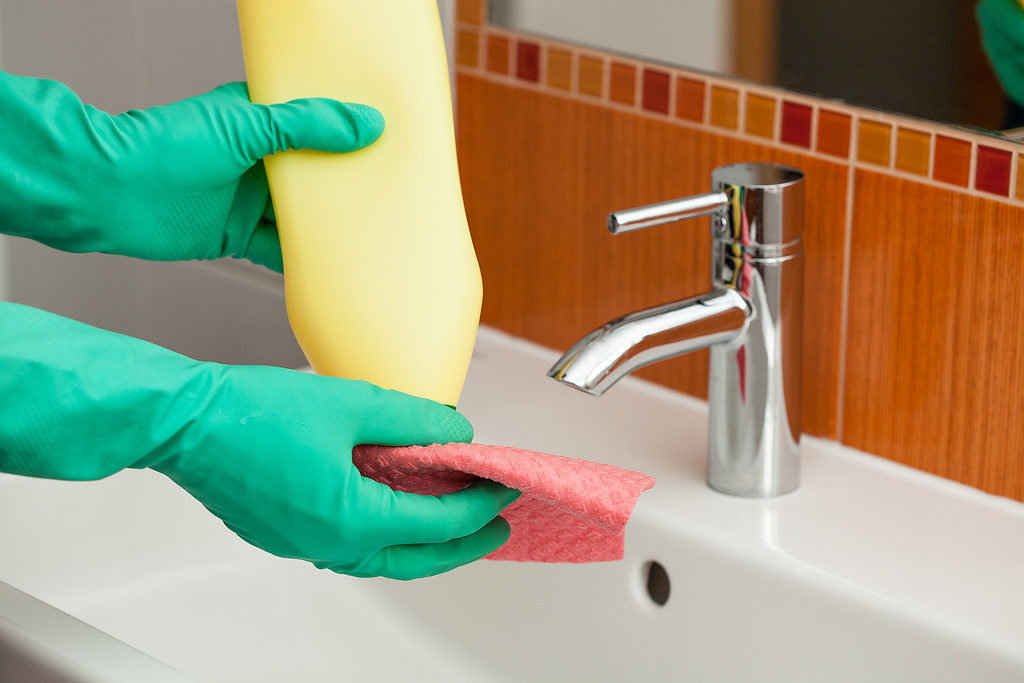 Meal Plan
I know I've harped on this a million times but it really does help! If you know you have the plan and the ingredients for a healthy dinner, it's more likely to happen than if you fly by the seat of your pants. Pick a day each week, pick some quick and easy meals and grocery shop once (or have your groceries delivered as we discussed above). Google "easy, fast, healthy meals." They don't have to be gourmet to be healthy for you and your family.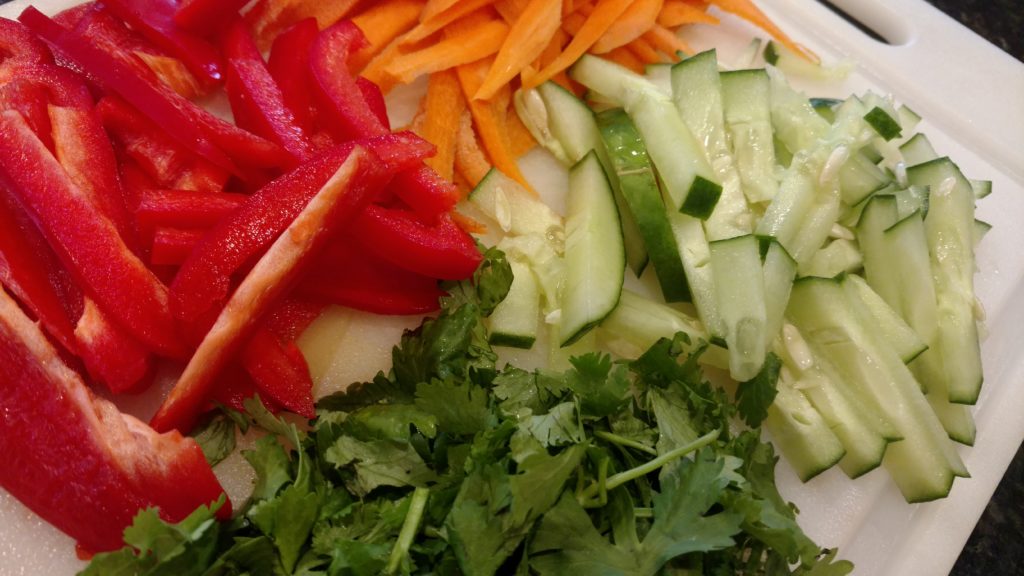 Embrace leftovers
Just like "make double, freeze half," making enough to have leftovers will make life much easier the next day. This is another reason lunch comes together so quickly for me each day. My favorite is to use leftover proteins for big salads for lunch. Today I had leftover gumbo that only took minutes to reheat on the stove. As a busy mom, this is a must.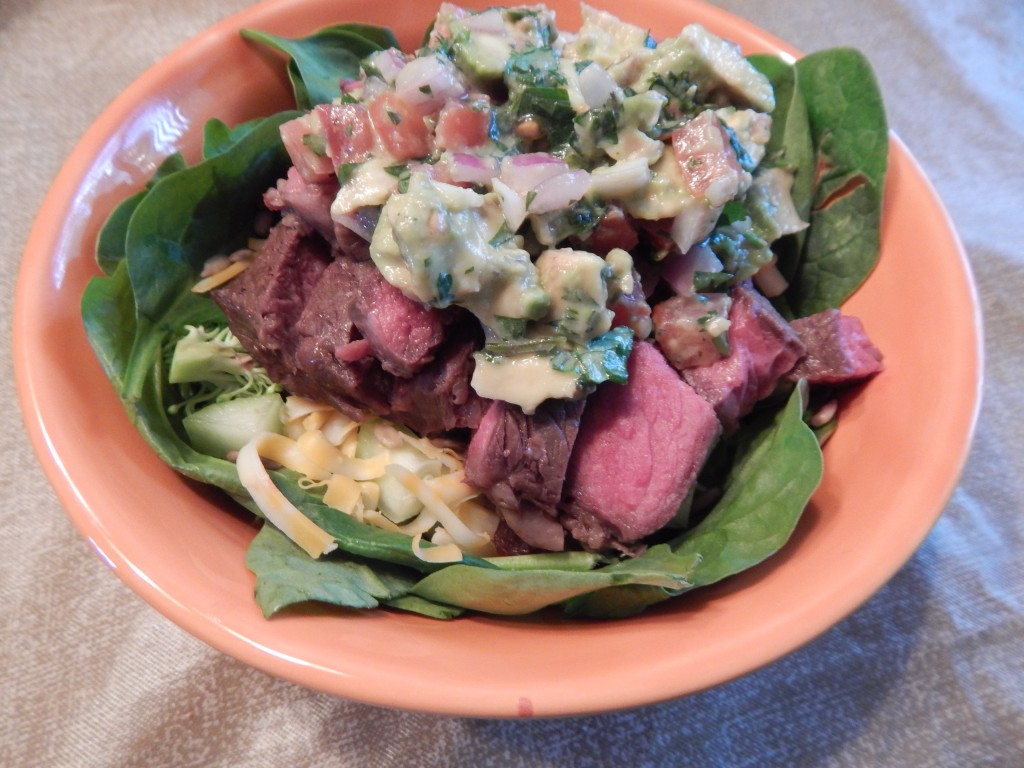 Go with a smoothie
I have a smoothie every morning for breakfast. I don't have to heat anything up or chop any ingredients yet I get all my vital nutrients in easily. My favorite smoothie consists of almond milk, collagen, stevia, cocoa powder, coconut butter and a bunch of leafy greens. You can add in fruit, change out the coconut butter for your favorite nut butter, and add any vegetable. If I add fruit, I'll add broccoli, cabbage and carrots. This takes about five minutes each morning. When making a smoothie, don't add more fruit than you would eat whole. Adding a whole orange, 6 strawberries, a banana and a peach may taste delicious, but that's more fruit than any person should have in one sitting. Smoothies are a great way to get nutrition into kids. You can even freeze them in a popsicle mold to be "ice cream bars." I love sneaky mom moves.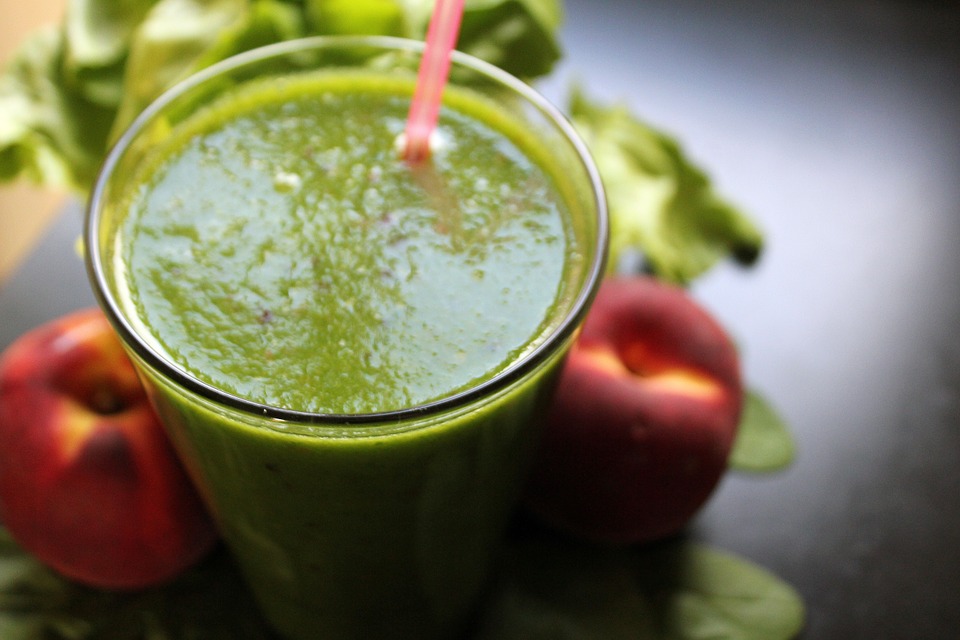 Know how to eat out
If you do eat out, talk to restaurants about where they source their ingredients and what is in each dish. Know what restaurants you can go to without worrying about what they put in the food. When we're in a pinch, my favorite go-to restaurant is Chipotle. I can order a bowl full of veggies with meat, pico and guacamole. If you don't know the sourcing, stick to lean meats like chicken to avoid damaged fats and avoid fried foods for the same reason. Skip the dressing and ask for some vinegar and olive oil. I've never been to a restaurant that denied me this. At times, I bring a cup of "Wholly Guacamole" with me to serve as a salad dressing.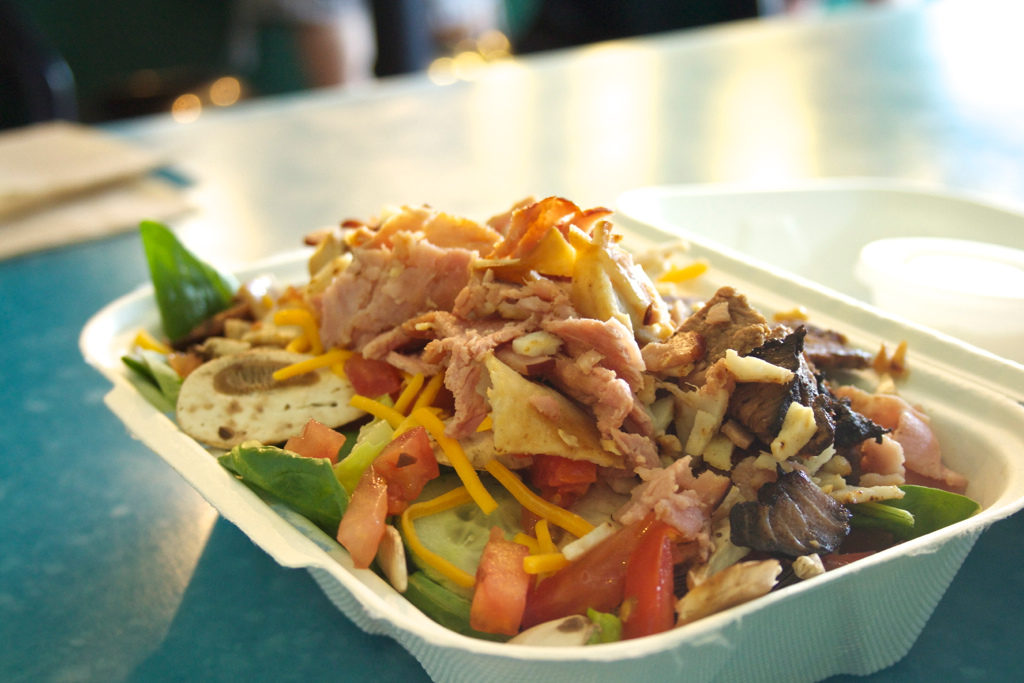 Keep some healthy treats on hand
I love sweet foods and that hasn't changed with my lifestyle. I do exercise some self-control but I still like a treat every now and then. I always keep  really dark, good chocolate on hand like Hu, Lindt and Lily's cocolate. Trader Joe's has a chocolate mint that's made with cocoa, coconut, peppermint and honey. This helps me resist those white-chocolate Kit Kat bars at the grocery store check out lane. I know they taste like plastic, but there's something about those that make me want them!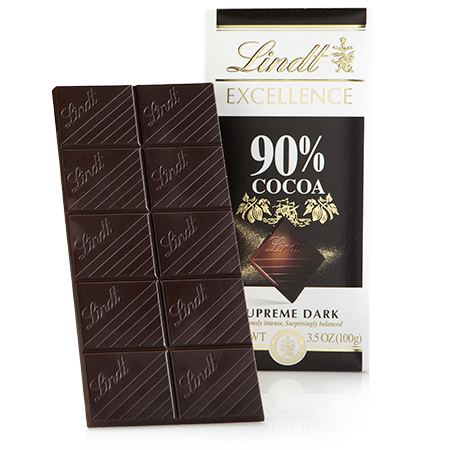 Get the junk out
The old adage "Out of sight, out of mind" may not always work with food, but "out of sight… out of ability to grab it and shove it in my mouth" may be more fitting. If you're in a rush and you have the option of putting together a 5-minute salad or grabbing a handful of Chips Ahoy, what are you going to do? Whatever your answer may be, if the Chips Ahoy aren't in the house, you won't even have to make the decision. I get what's called "decision fatigue." By the end of the day, I can't make one more decision. If you constantly have to decide not to eat the junk in the house, you're going to get mentally exhausted. Self-control is a muscle. Give it a break by not even having the bad food as an option. Take that away so it's one less decision you have to make each day. Trust me, the kids will adjust… eventually.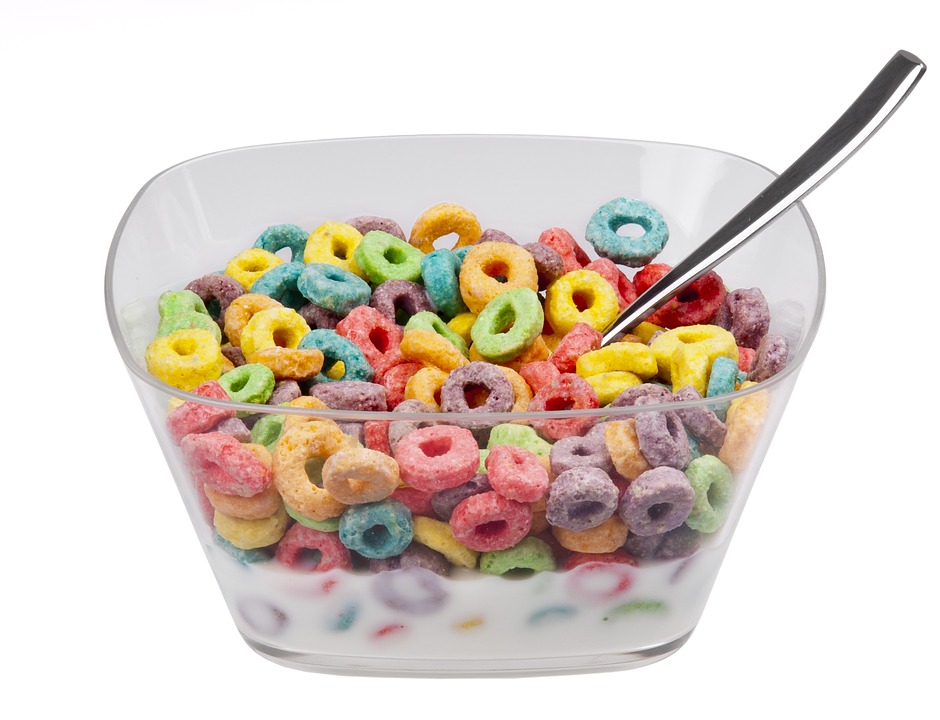 As with everything start where you can. If you can't do all ten things now, start with one and work your way up. It's definitely worth any extra time and effort.