Girls' night in college usually involved my roommates and I going to a movie, getting dessert at midnight in a restaurant, daring each other to do something really stupid and then dancing until 2 a.m. when someone would suggest making cookie dough, which we'd do, and then eat the entire bowl before falling asleep on the couch about 4 a.m. Now that I have a daughter, we do regular girls' nights. Though these days, they usually involve painting nails, watching Angelina Ballerina and making a treat together. I have to say, I prefer these girls' nights.
Last Friday after our nails were sparkly turquoise and Angelina was having a dilemma about being jealous of another mouse ballerina, we decided it was treat time. Giving my daughter loads of sugar right before I send her to sleep does not make for a happy ending to girls' night. Instead, we made this healthy version of a Wendy's Frosty with only 3 ingredients, all of which are healthy and easy to pronounce.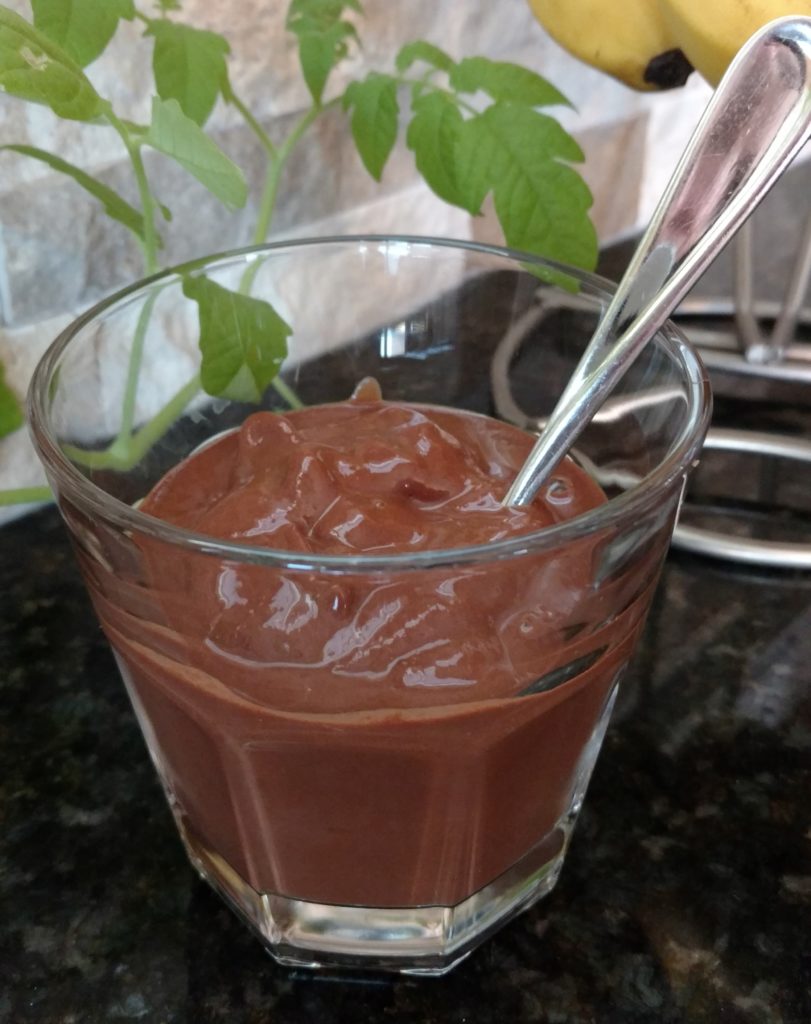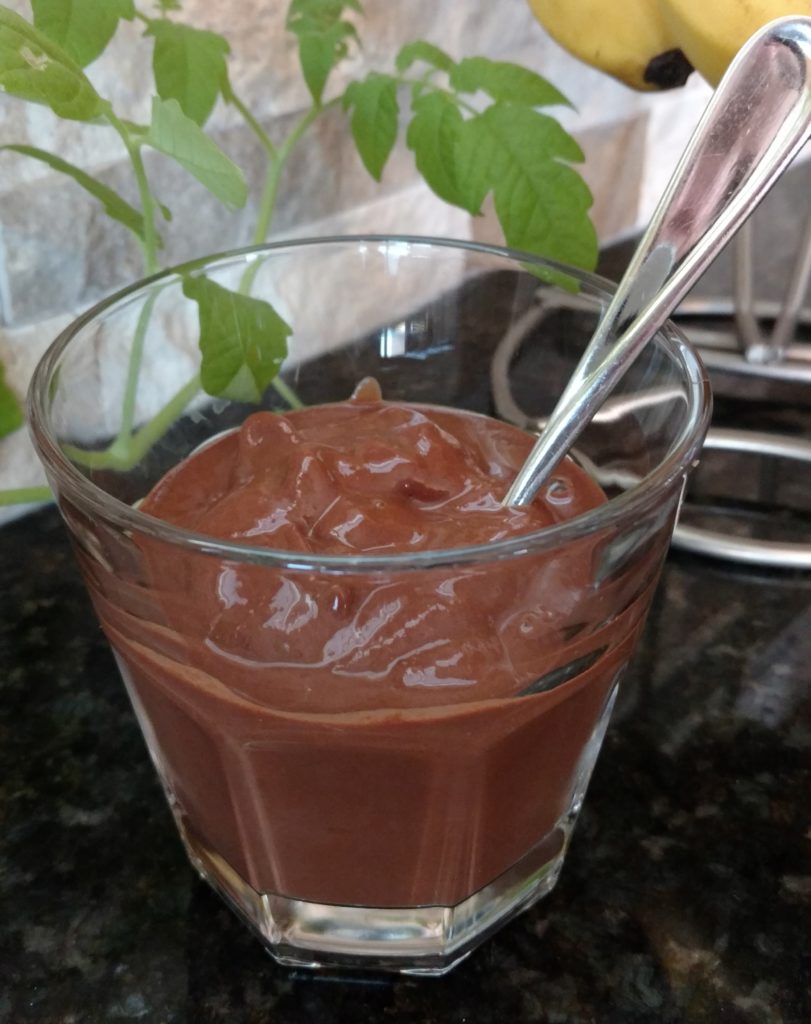 Just throw the frozen bananas, cocoa powder and a milk of your choice (we went with almond milk) in a blender and you're good to go! I really want to make some sweet potato fries to see how they taste dipped in. Come on. You know you used to dip your fries in your frosty.

2

Bananas

Frozen (This is a must)

2-3

Tbsp

Cocoa Powder

The more cocoa powder, the darker the chocolate flavor

3/4

Cup

Almond Milk

Or any milk of your choice
Add all ingredients to a blender and blend until it reaches the consistency of a frosty.

Serve with a straw and spoon... or fries.