---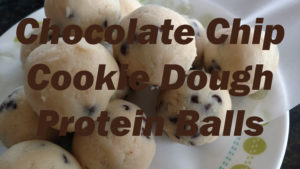 Chocolate Chip Cookie Dough Protein Bites
The Healthy Wendy's Frosty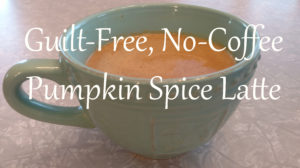 Guilt-Free No-Coffee Pumpkin Spice Latte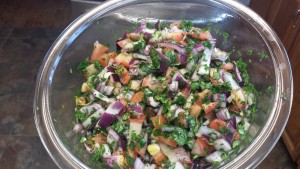 Better than Restaurant Pico de Gallo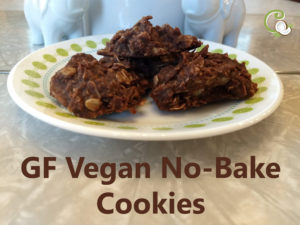 Healthy Remake: No-Bake Cookies (Vegan, No Sugar)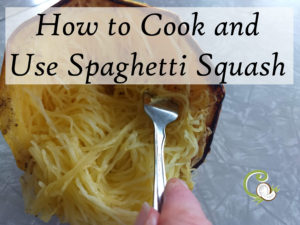 Ultimate Spaghetti Squash Guide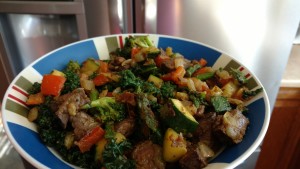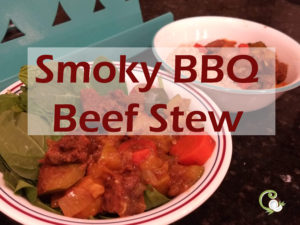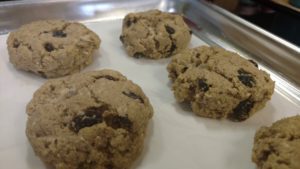 Guilt-Free Cinnamon Raisin Biscuits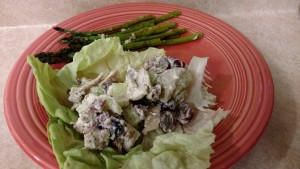 Healthy Chicken Salad Wraps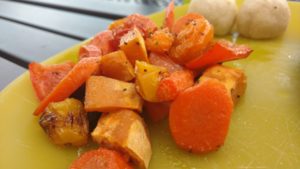 The Easiest, Tastiest Roasted Vegetables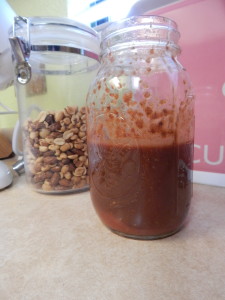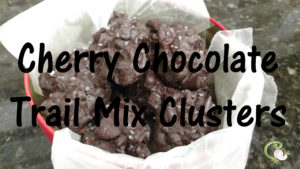 3-Ingredient Trail Mix Clusters
Creamy Vegetable Curry Soup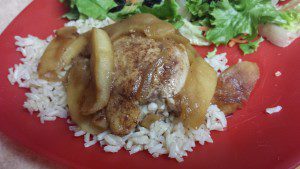 One-Pan Apple Chicken Breasts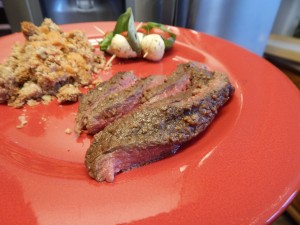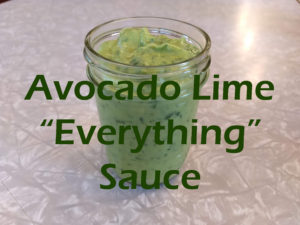 Avocado Lime "Everything" Sauce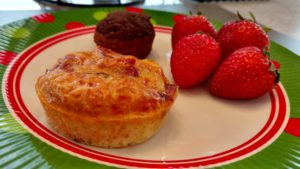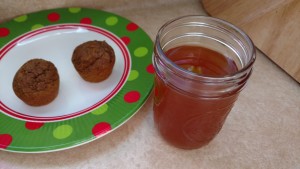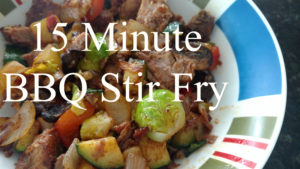 15 Minute Smoky BBQ Stir Fry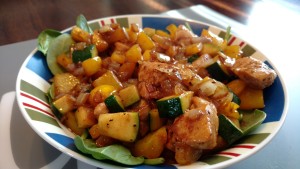 Quick Asian Chicken Stir Fry - Without the Sugar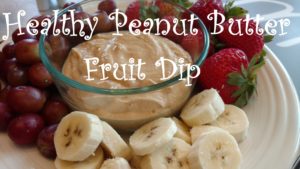 Better than the 70's: Healthy Peanut Butter Fruit Dip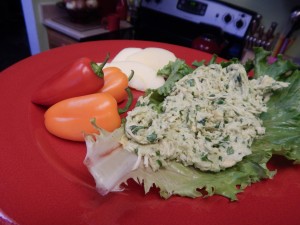 Chicken Avocado Lettuce Wraps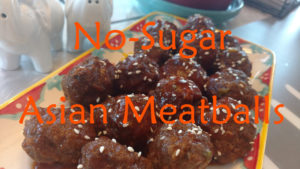 No-Sugar Saucy Asian Meatballs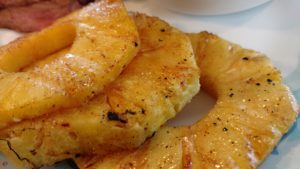 No-Sugar Grilled Pineapple Rings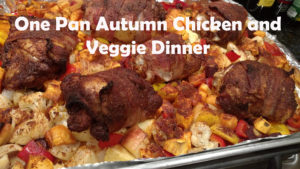 One Pan Autumn Chicken and Veggie Dinner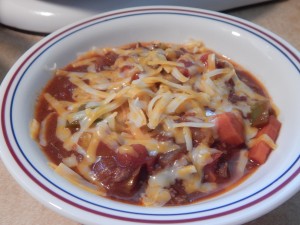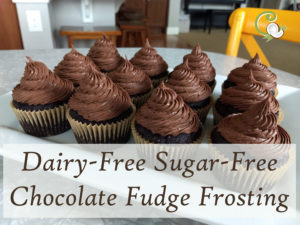 Dairy-Free Chocolate Fudge Frosting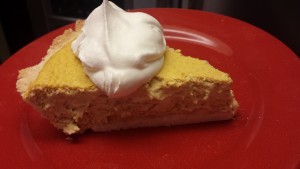 Clean Maple Pumpkin Cheesecake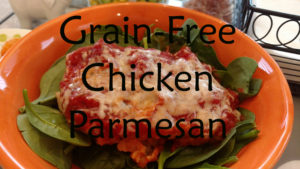 Grain-Free Chicken Parmesan
Egg and Veggie Breakfast Hash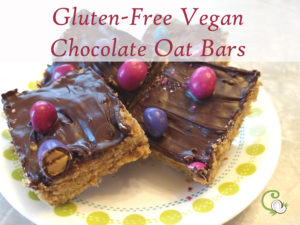 Gluten-Free Vegan Chocolate Oat Bars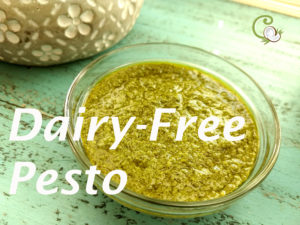 6 Ingredient, Dairy-Free Pesto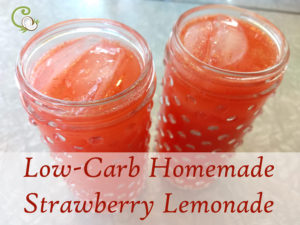 Low-Carb Homemade Strawberry Lemonade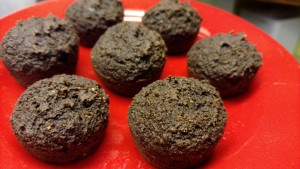 No Sugar Chocolate Banana Muffins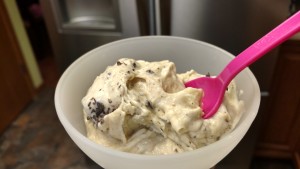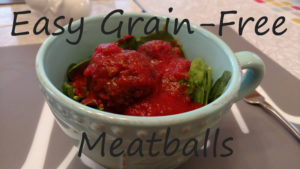 The Easiest Meatballs You'll Ever Make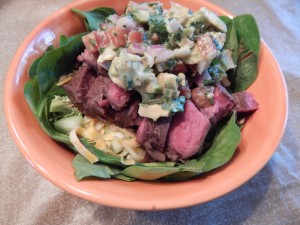 Leftover Round Steak Salad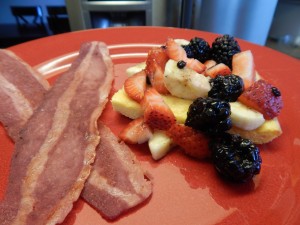 Healthy Twist on a German Pancake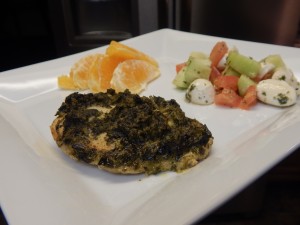 Slow Cooker Pesto Chicken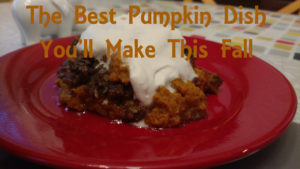 The Best Pumpkin Dish You'll Make This Fall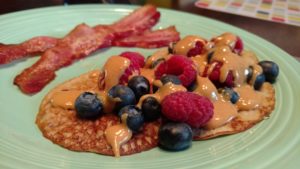 Gluten Free 3 Ingredient Pancakes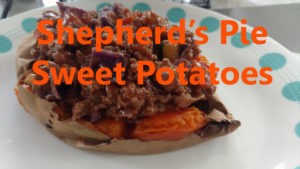 Shepherd's Pie Baked Potatoes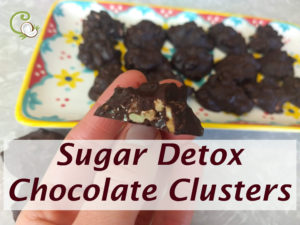 Sugar Detox Chocolate Clusters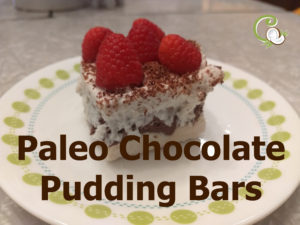 Paleo Chocolate Pudding Bars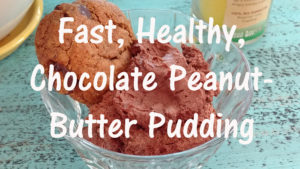 5 Ingredient Healthy Chocolate Peanut Butter Pudding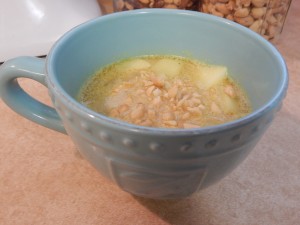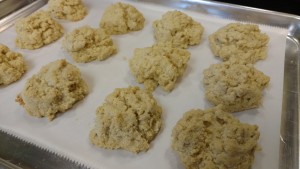 Healthy Grain-Free Biscuits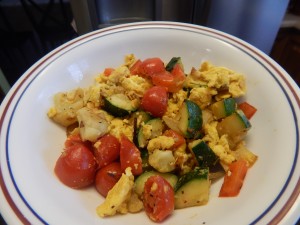 Power Breakfast - Egg and Veggie Stir Fry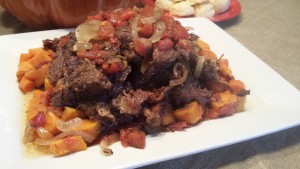 Healthy Slow Cooker Chuck Roast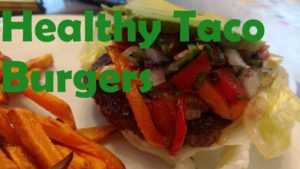 Forget Taco Tuesday! Let's do Taco Burger Tuesday!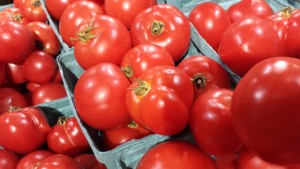 Homemade Sugar-Free Marinara Sauce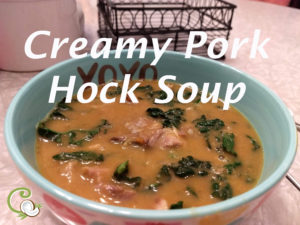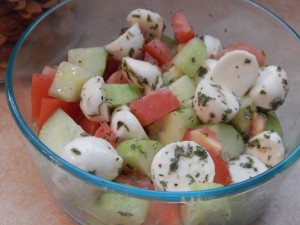 Healthy Italian Side Salad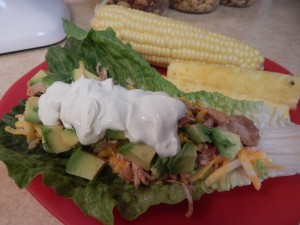 Healthy Slow Cooker Chicken Tacos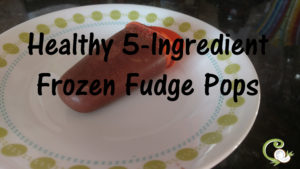 Healthy, 5-Ingredient, Frozen Fudge Pops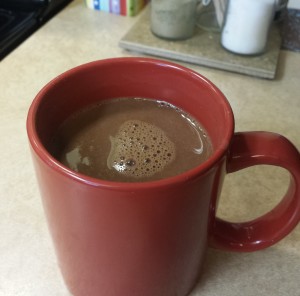 Seven Guilt-Free Hot Chocolate Recipes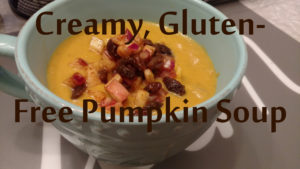 Healthy Remake: Gluten-Free Pumpkin Soup with Apple Relish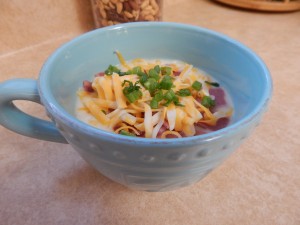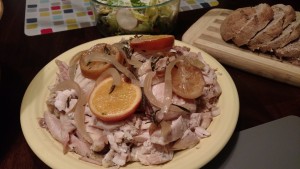 The Easiest Way to Cook Delicious Chicken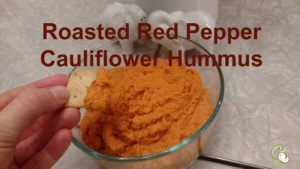 Homemade Roasted Red Pepper Cauliflower Hummus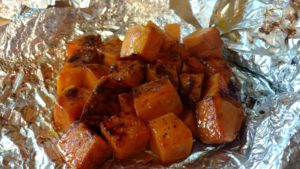 Backyard BBQ Foil Potatoes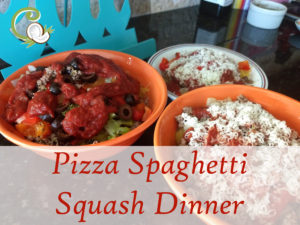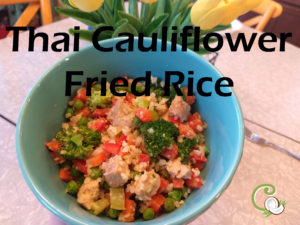 Thai Cauliflower Fried Rice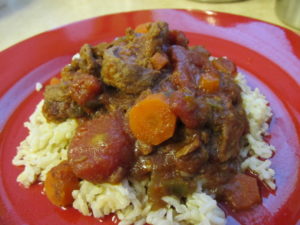 Tender Slow Cooker Salsa Beef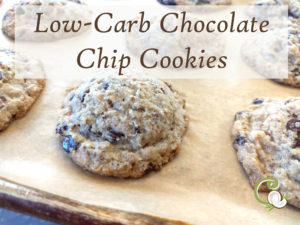 Low Carb Chocolate Chip Cookies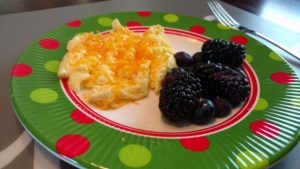 The Easiest Way to Make Eggs in just One Minute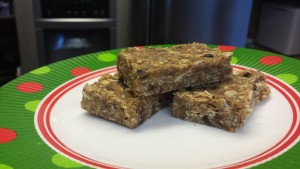 Granola Bars with Ingredients You Can Pronounce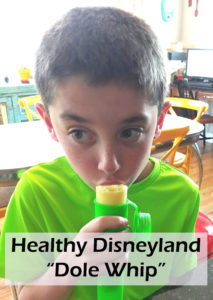 Healthy Disneyland "Dole Whip"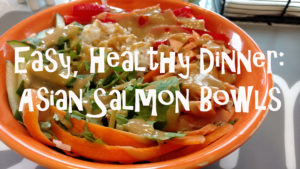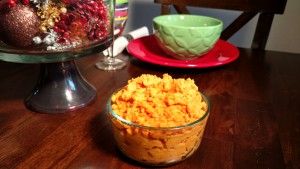 Perfect Mashed Sweet Potatoes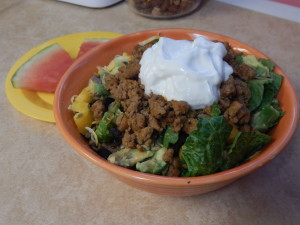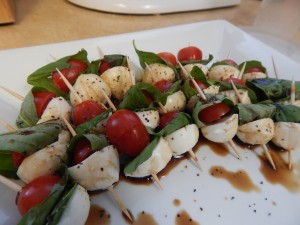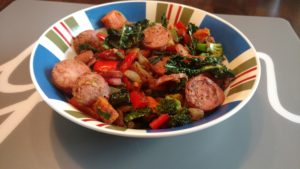 Easy Cinnamon Apple Stir Fry Lunch
Gluten-Free Brownie Pudding Cake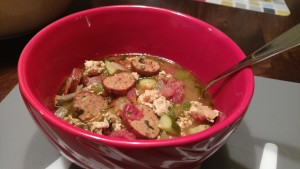 Healthy One-Pot Italian Sausage Soup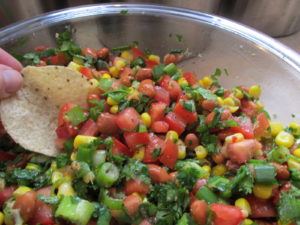 Healthy, Easy Cowboy Salsa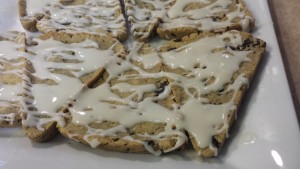 Healthy Orange Cherry Breakfast Scones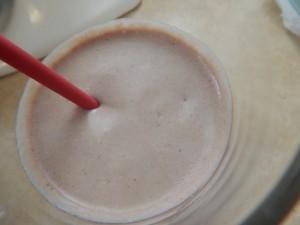 Healthy Diary-Free Chocolate Peanut-Butter "Milk" Shake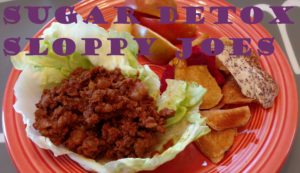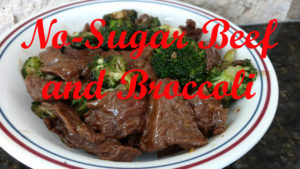 Healthy, No-Sugar Beef and Broccoli