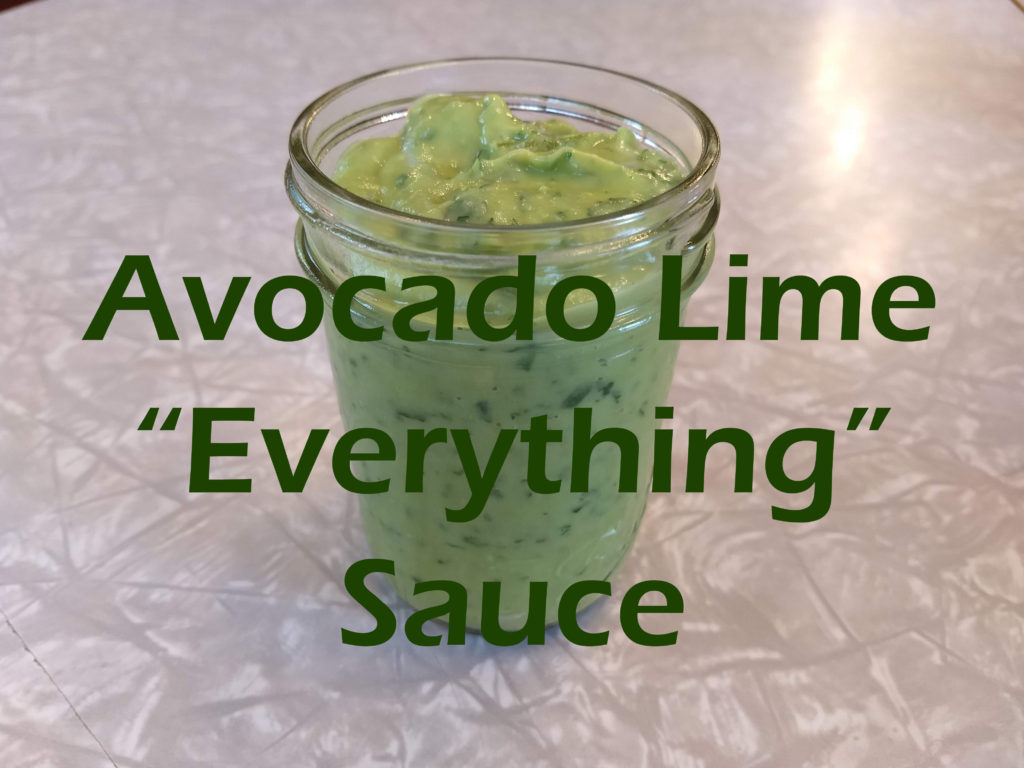 I have a confession. When I was young, I did not like avocados. Saying that now makes me want to shake the shoulders of my younger self, but it's true. I still remember the day I tried avocado again. I was at a pizzaria in Idaho and for some reason I decided to order the pizza with avocado. I wasn't even pregnant, so the random compulsion to eat an avocado was completely out of the blue. I was hooked! I'm not sure why I didn't like avocados before. It may have been my form of childhood rebellion (my parents are so lucky). Who knows? But I'm thankful I tried an avocado that day.
Now I eat avocados in every way possible. I make them into pudding and frosting, puree them in smoothies, eat them on toast, make them into guacamole and now this perfect sauce.
I call this an "everything" sauce because it fits to well with everything. We've used it as a spread for a sandwich, a salad dressing, a chip dip, on top of a burger, and a meatball dip. It's so versatile! It's like the little black dress of sauces.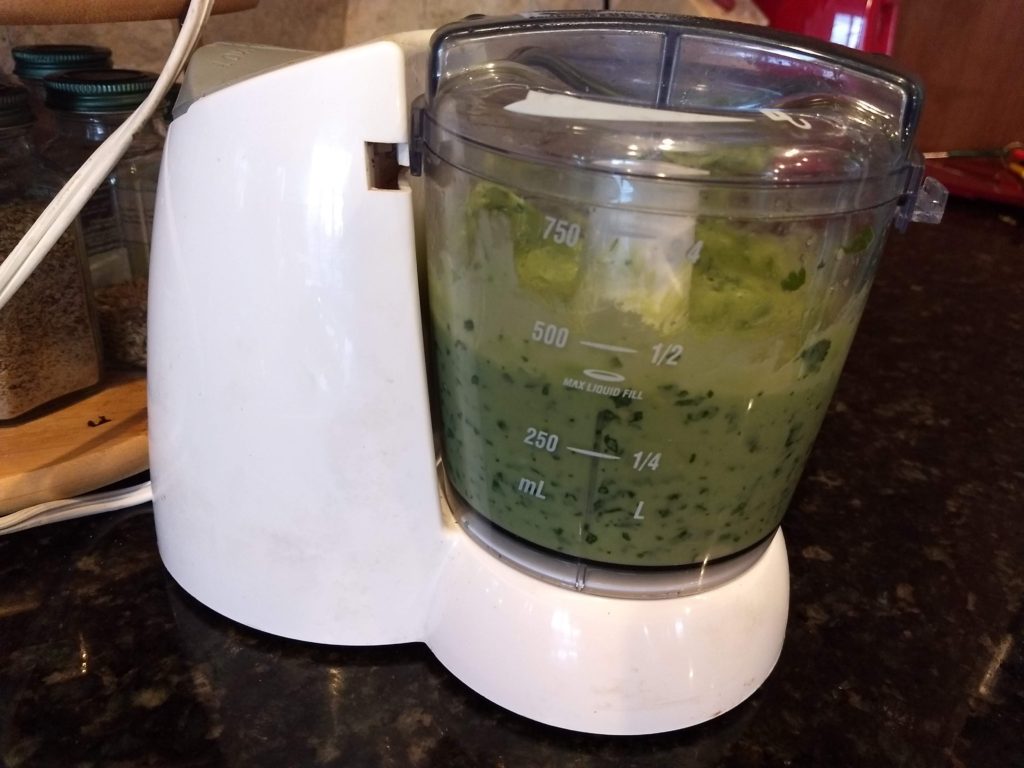 This weekend we went to a restaurant and I sneaked in a jar so I didn't have to deal with restaurant dressings loaded with unhealthy fats and sugars. Yes, I'm that woman who carries sauces in her purse. I used to make fun of my mom for bringing her no-calorie spray salad dressing to restaurants. Remember those dressings?! I'm so glad we've moved beyond that.
Let's talk about juicing limes for a bit. I love lime juice but limes are often stubborn and don't want to give up their juice. Here's the secret. First, warm up your limes. I usually stick them in the microwave for 20-30 seconds. Once they're warm, roll them on the counter with your hand to loosen them up a bit. This is the only way I get limes to give me their juice.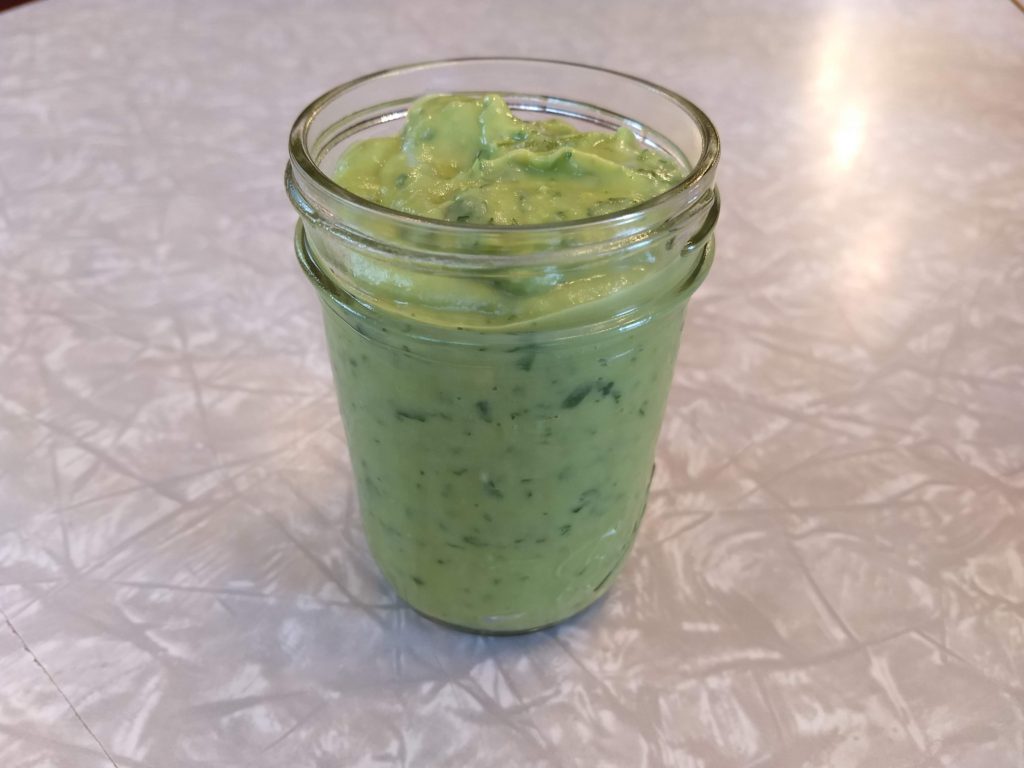 However you decide to use this sauce, I'm sure it deserves a place in your fridge.